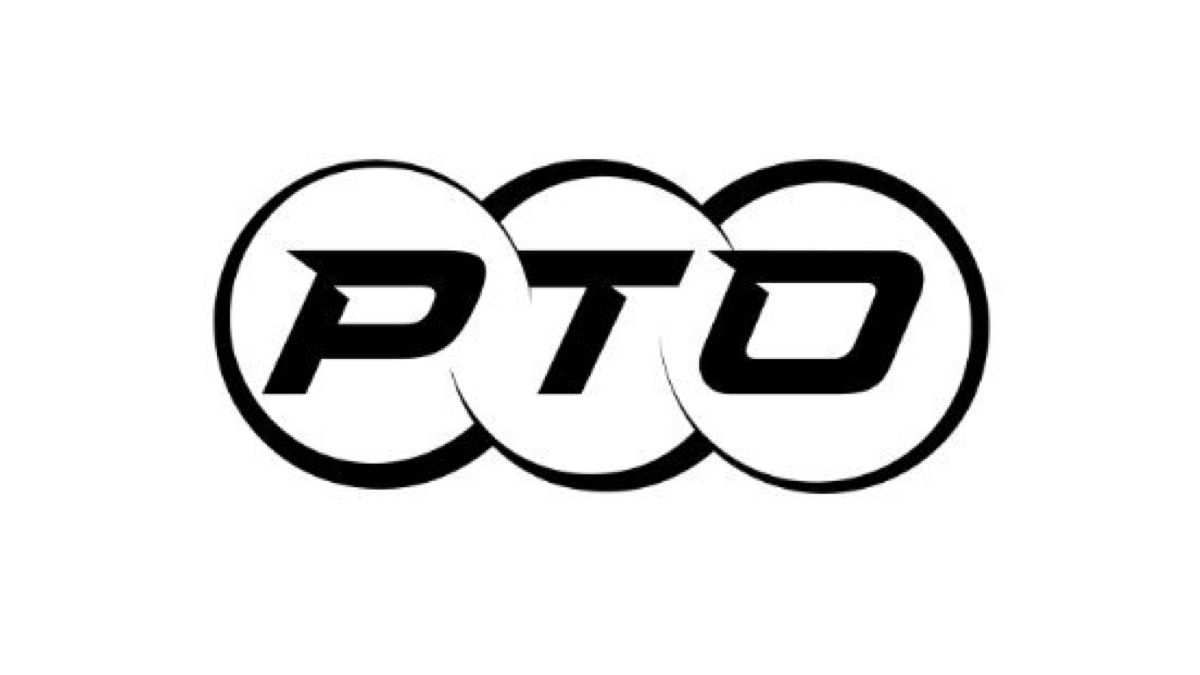 The Professional Triathletes Organization will host its first PTO Tour event in the United States – The PTO USA Open – in partnership with USA Triathlon, the Dallas Sports Commission and the City of Irving. The event will staged September 17–18 in Las Colinas–Irving, Texas.
The inaugural PTO USA Open will be the third race of the PTO Tour that also consists of the PTO Canadian Open, the Collins Cup, the PTO Asian Open and the PTO European Open. The U.S. stage will see the non-drafting professional male and female triathletes compete for a $1 million prize purse.
"We are delighted to partner with USA Triathlon, the Dallas Sports Commission and the city of Irving," said Sam Renouf, chief executive officer of the PTO. "Situated just 10 minutes from the major international travel hub of DFW airport, with a huge array of local hotels and accommodation, Las Colinas-Irving is sure to become a destination to remember on every triathletes calendar. Triathlon fans are often used to trekking to rural and remote communities to race, (and) we're thrilled to be able to deliver the PTO USA Open in such an accessible and well-connected location, furthering our goal of showcasing the tremendous talents of our professionals to a global audience."
The professional men's race and women's race are each a 100km distance that include a 2km swim, 80km bike leg and a 18km run. The PTO USA Open will also introduce age group racing over both the 100km and 25km distance, as well as a relay option, which will give amateurs a chance to meet and race alongside PTO professionals.
The race will be held at Levy Event Plaza, which opened in 2020 in the city's Las Colinas Urban Center along Lake Carolyn as a dedicated outdoor hub for Irving community events. USA Triathlon will support the event given their experience of delivering large triathlon events, including the annual Toyota Age Group National Championships. The city of Irving will also partner with USA Triathlon in 2022 to host the Multisport National Championships Festival presented by Toyota, a four-day event featuring six national championship events.
"USA Triathlon is proud to support opportunities that allow professional triathletes to compete and showcase their talents in the United States," said Rocky Harris, chief executive officer of USA Triathlon. "These major events are important for our country as we continue to develop fans of our sport and grow our community. Both the PTO and the city of Irving have been great partners over the years and we look forward to our continued relationship."
"The Dallas Sports Commission is proud to play a part in bringing the PTO US Open to North Texas," said Monica Paul, executive director of the Dallas Sports Commission. "We are proud of the diverse sporting events that call Dallas home and support the growth of sporting events like the PTO Tour in the U.S.  We're delighted that we get the opportunity to host the USA Open this September and can't wait to help launch the triathletes on a global stage."