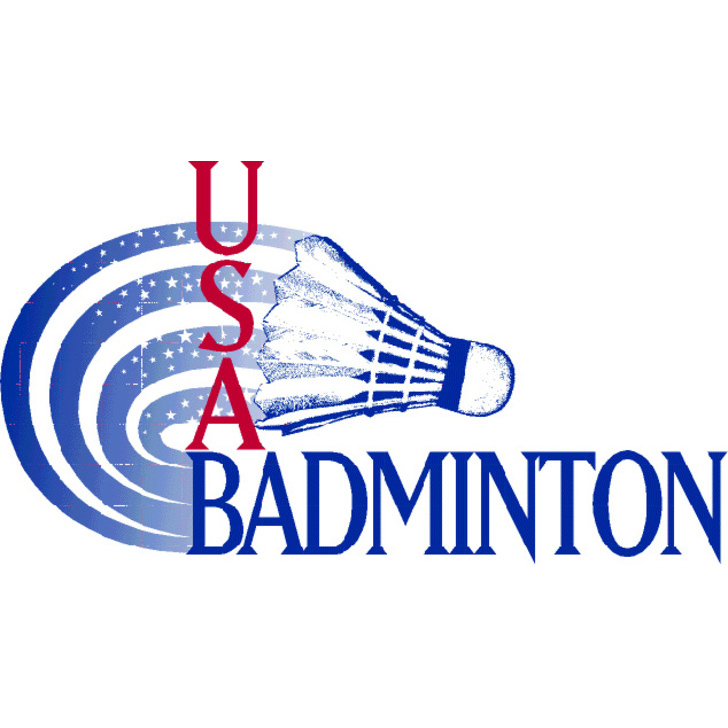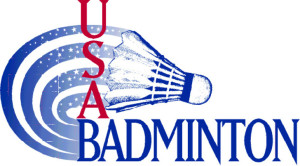 Dan Cloppas, the longtime chief executive officer and secretary general of USA Badminton, has announced his retirement. He will remain in the position until his replacement is found, a process that will begin with the help of an executive search committee.
"After 16 years of dedicated service as CEO of USAB, we acknowledge and thank Dan for his many efforts in support of both USAB and the great Olympic sport of badminton," USA Badminton Board Chairman Fred Coleman said. "We wish him all the best in his retirement."
"It has been my great honor to serve as CEO and secretary general of USA Badminton," Cloppas said. "I had little knowledge of the sport when I assumed the leadership position over 16 years ago and have been amazed at the quality of athletes and individuals associated with one of the most widely played sports in the world. I thank all for their tremendous support throughout the years."
In addition, Coleman has announced that he will resign from his position as board chairman, effective January 4, 2016. Coleman, who is a practicing psychiatrist in Madison, Wisconsin, cited increased professional responsibilities in clinical and teaching practice as the reason for his decision.
The USAB board has elected current board Vice-Chair David Simon, who is president of the Los Angeles Sports Council, to take over as chairman on January 4.