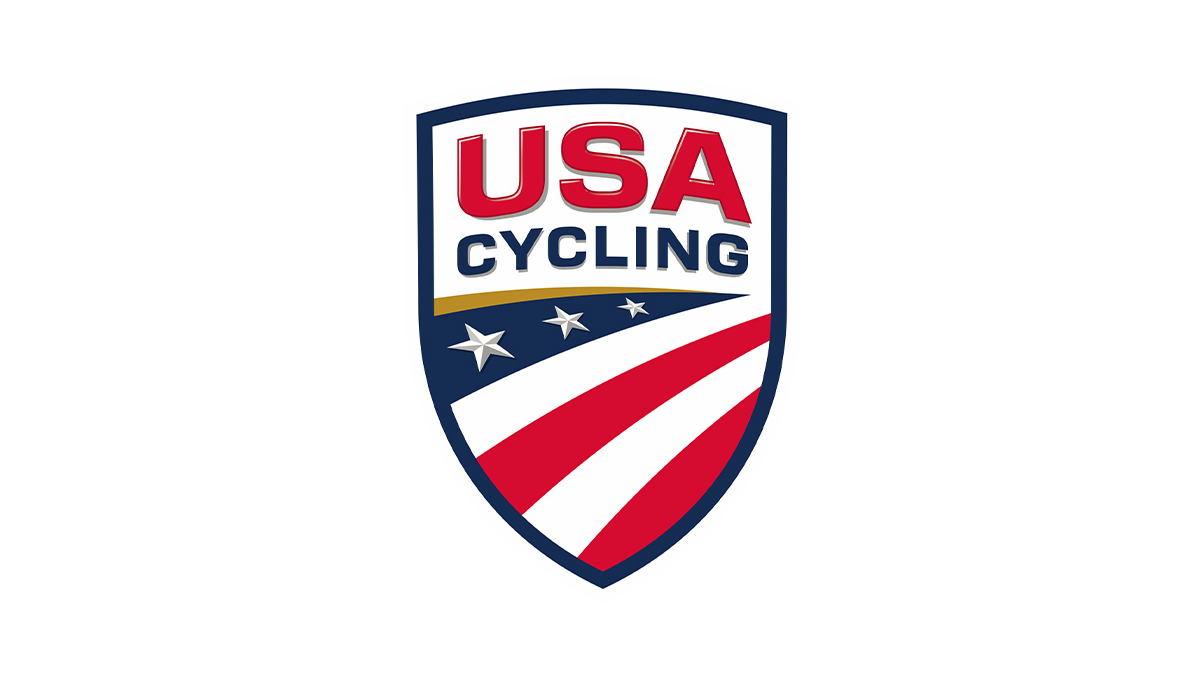 USA Cycling has announced that David Lipscomb, chief executive officer and head coach at CIS Training Systems LLC, will serve a one-year term as the organization's DEI and Organizational Development Consultant.
He has spent over 25 years at the highest levels of cycling and martial arts, and brings more than 10 years of leadership and organizational development expertise. Lipscomb recently conducted the first in a series of Cycling Inclusion Conference talks. He previously was vice president of diversity and inclusion for Sovereign Bank in 2009 and authored the bank's first diversity playbook.
CIS Training Systems is a cycling performance organization that focuses on coaching to drive personal, professional and organizational performance and success. Lipscomb will serve as a member of the leadership team reporting to the CEO. He will remain in his role at USA Cycling for at least 12 months.
"David has both a deep understanding of our sport and extensive leadership development skills," said USA Cycling Chief Executive Officer Rob DeMartini. "The fact that he's an outsider with this knowledge gives him the kind of objectivity and independence we need as an organization to drive staff and leadership performance and commitment to DEI initiatives. He's also frank and cuts to the chase, and that's exactly what we need."