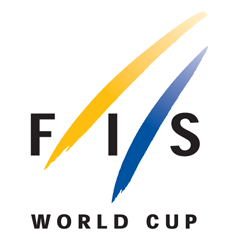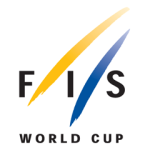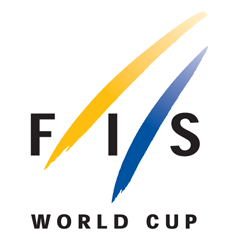 Squaw Valley has been selected to host an Audi FIS World Cup in March 2017, which marks the first return of World Cup ski racing to California in 19 years. The 2017 event will consist of women's giant slalom on March 10 and women's slalom on March 11.
"As a mountain community, we are hosting this event to inspire the next generation of ski racers," said Andy Wirth, president and CEO of Squaw Valley Alpine Meadows. "There is nothing like watching a group of young athletes standing there in the finish corral looking up and truly being motivated by the best athletes in the world. With 1,500 kids in our race program and countless others in the region, this is the stage we must set for them to achieve their goals, in ski racing or otherwise."
Adding Squaw Valley to the schedule is part of a broad initiative by the U.S. Ski and Snowboard Association to raise the profile of alpine ski racing in America. Killington, Vermont, has also been named as a host for the women's giant slalom and slalom, November 25–26, 2016. The addition of Squaw Valley and Killington brings the total to 16 World Cup events hosted in the United States in the 2016–17 race season, the second highest ever.