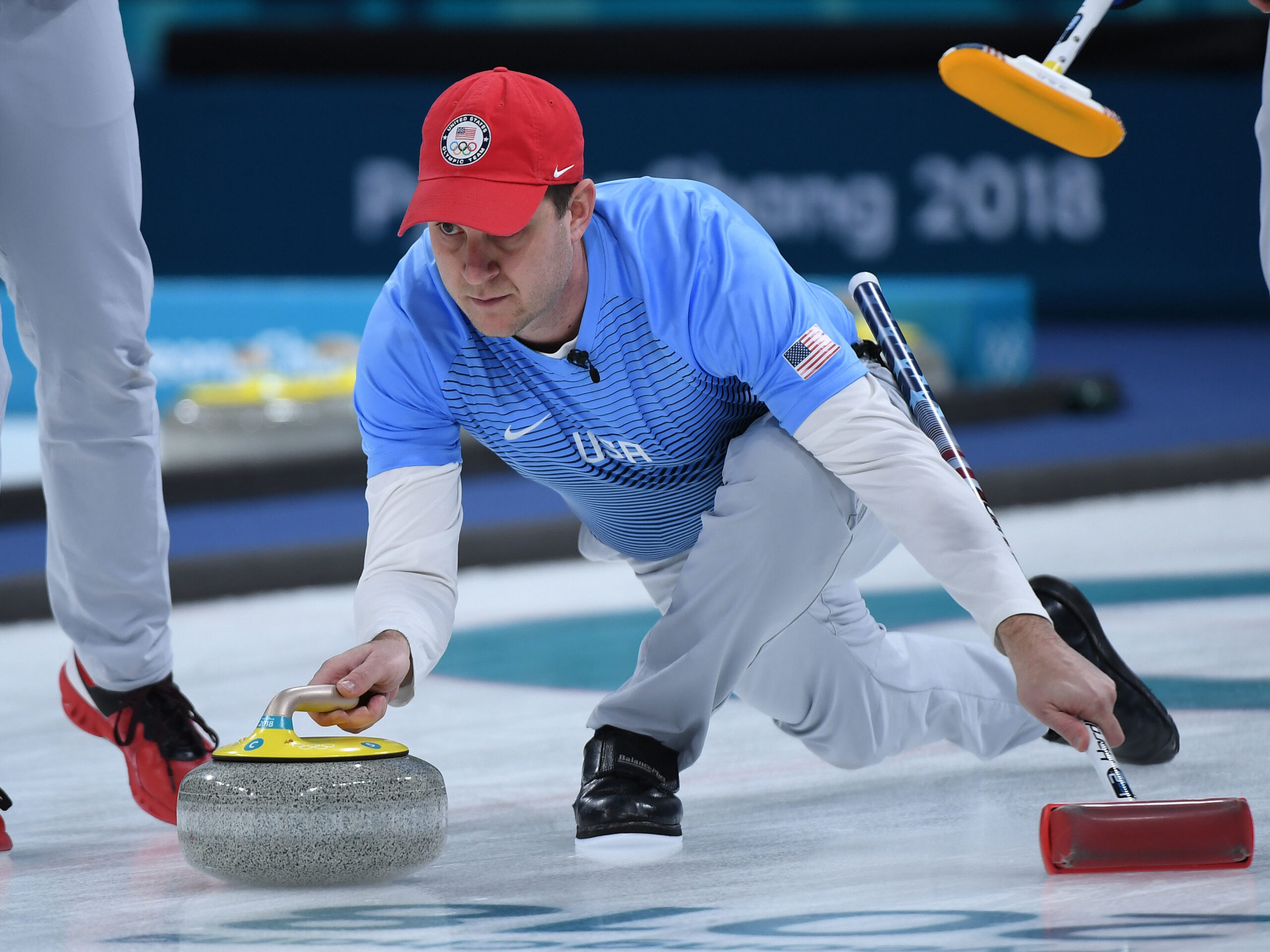 The USA Curling Men's and Women's National Championships will be held at the Denver Coliseum from February 5–11, 2023.
The victorious women's team at the event will represent the United States at the 2023 LGT World Women's Curling Championship, planned for March 18–26 in Sandviken, Sweden. The winning men's team will head to the BKT Tires & OK Tire World Men's Curling Championship in Ottawa, Canada, running from April 1–9, 2023.
The 2023 Men's and Women's National Championships will feature fields of eight teams per gender. A full round-robin schedule will be played, with four men's teams and four women's teams advancing to their respective playoff rounds. Both the men's and women's championship games will be played on February 11.
"It's exciting to bring these championships to Denver, a metro area that now has two curling-specific facilities," said USA Curling Interim Chief Executive Officer Dean Gemmell. "Not only is the city growing, the curling community is thriving. We look forward to capitalizing on that momentum, and attracting new fans and participants."
The Denver Sports Commission worked with USA Curling to bring the event to the Coliseum. Since opening in 1951, the venue has brought a wide variety of entertainment to the city, including concerts, ice skating events, volleyball tournaments and basketball tournaments.
"We're committed to making our city a hub for high-profile sporting events," said Matthew Payne, executive director of the Denver Sports Commission. "The opportunity to host these prestigious national championships was something we didn't want to miss, and we're confident the area curling clubs and the greater Denver community will be fully engaged in making it a success."
Early qualifiers include teams led by 2018 Olympic Gold Medalist John Shuster and two-time Olympian Tabitha Peterson. Team Dropkin, who represented the United States at the 2022 World Men's Curling Championship, has also secured its berth in the event. There are several paths for qualification to the National Championships.