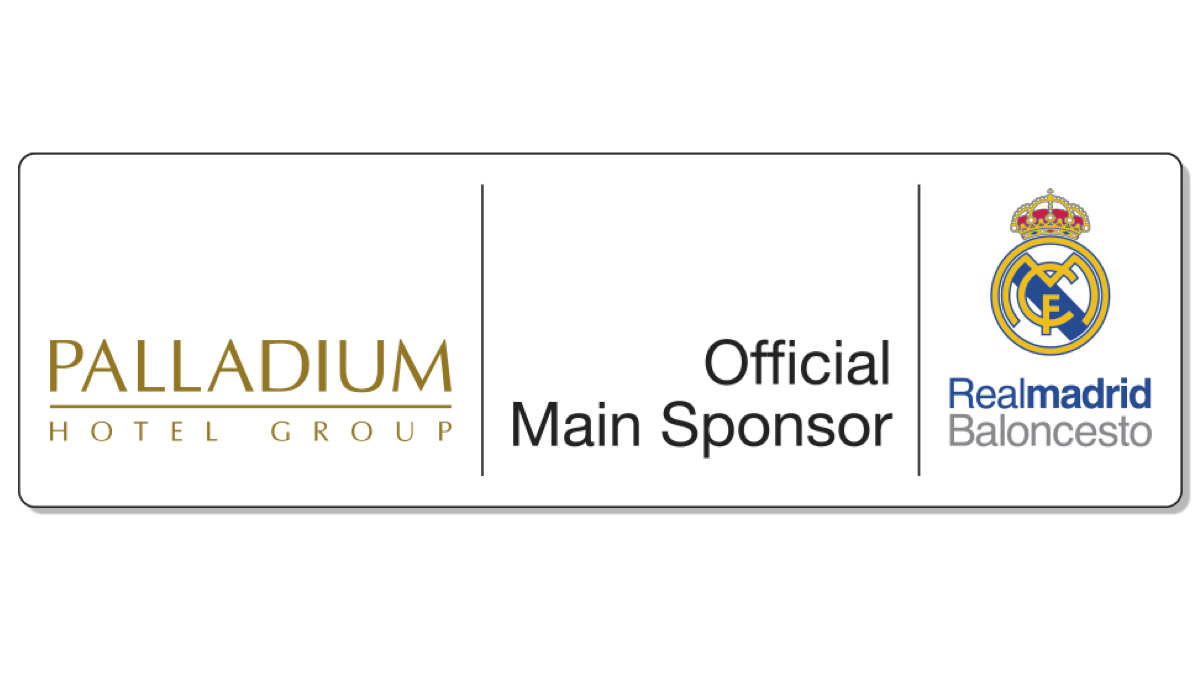 Palladium Hotel Group and Real Madrid will renew their sponsorship agreement for the next three seasons, making Palladium Hotel Group an official sponsor and the official hotel chain of Real Madrid.
The two organizations originally signed an agreement in 2019 and this extension will continue the alliance through the 2023–2025 season.
"For all of the Palladium Hotel Group family, it is a tremendous pride to be associated with an entity such as Real Madrid, with which we share common values, such as a winning mentality, excellence, and teamwork," said Jesús Sobrino, chief executive officer of Palladium Hotel Group.
The partnership covers both the Real Madrid soccer and basketball teams.
"This is very good news that Palladium Hotel Group will continue to be associated with the team," said Felipe Reyes, Real Madrid Basketball ambassador. "They have always demonstrated their support for basketball. During my last years as a player, they were the main sponsor and I'm very excited about this."
Under this alliance, Palladium Hotel Group and its hotels will reinforce their visibility and brand presence through special activations and by supporting Real Madrid basketball advertising. Within the WiZink Center, the hotel group will appear on the stadium's LED billboard and video scoreboard, as well as on the arm of the baskets and in the press room. In addition to hospitality services, the collaboration also includes digital actions, such as the creation of online campaigns with the Real Madrid football team.
"It's an honor for us to maintain this alliance. The tourism sector has been badly affected by the pandemic, yet they have been very loyal to what we had established," Real Madrid Director of Institutional Relations Emilio Butragueño said.