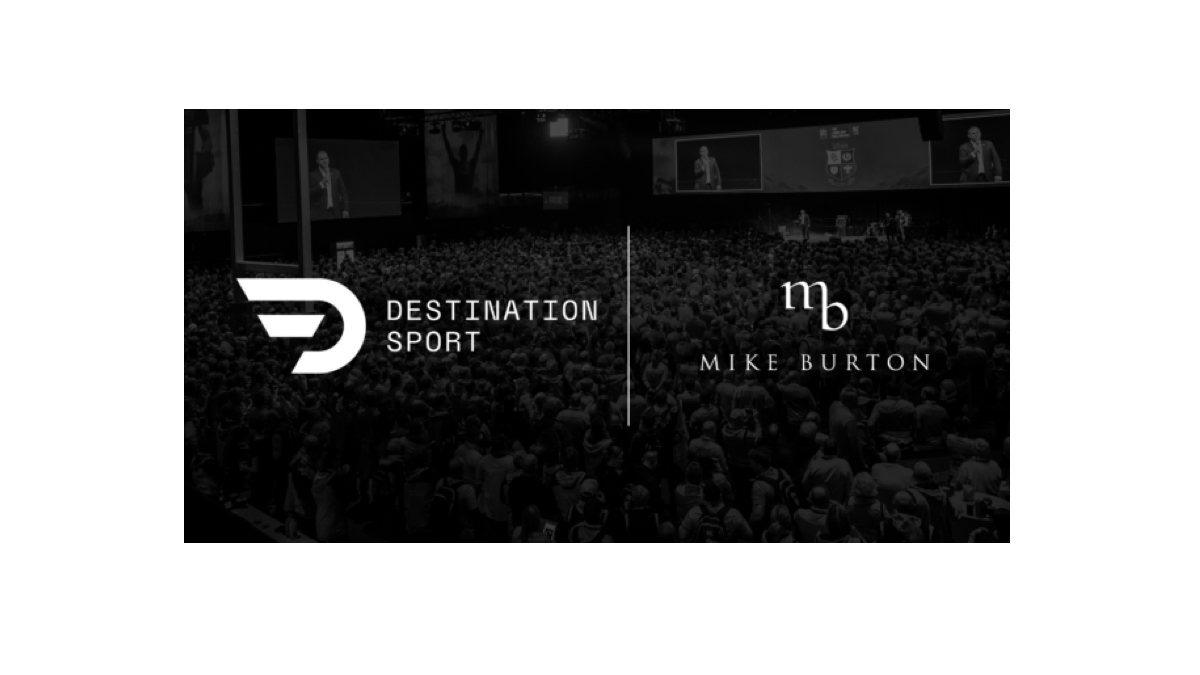 Destination Sport Group has acquired The Mike Burton Group, which was founded in 1981 and has been active in the rugby space when creating and delivering supporter travel programs.
The Mike Burton Group was founded by former Lions, England, and Gloucester player Mike Burton in 1981. It is already planning and organizing programs for the British & Irish Lions Tour to Australia in 2025.
"We are delighted to acquire The Mike Burton Group, a move which supports our ambition to set the global standard in sports travel," Destination Sport Group Managing Director Paul Hemingway said. "This complements Destination Sport Group's existing presence within rugby, where we have a successful track record in managing team travel and supporter travel for eight domestic rugby teams and Scottish Rugby, plus an established rugby tour programme for schools and clubs.
Destination Sport Group earlier this summer acquired Sportsworld in a merger of two European sports hospitality programmers.
"Over the last 40 years so many people from the local and wider sporting and business community have been part of the journey we have gone on, and each and every one of them has played a part in what we are today," said Mike Burton, founder and chairman of the group. "I'm delighted that we have an agreement with Destination Sport Group, who I know will take on the history, values and ambition of this business, and continue to grow it over the coming years."