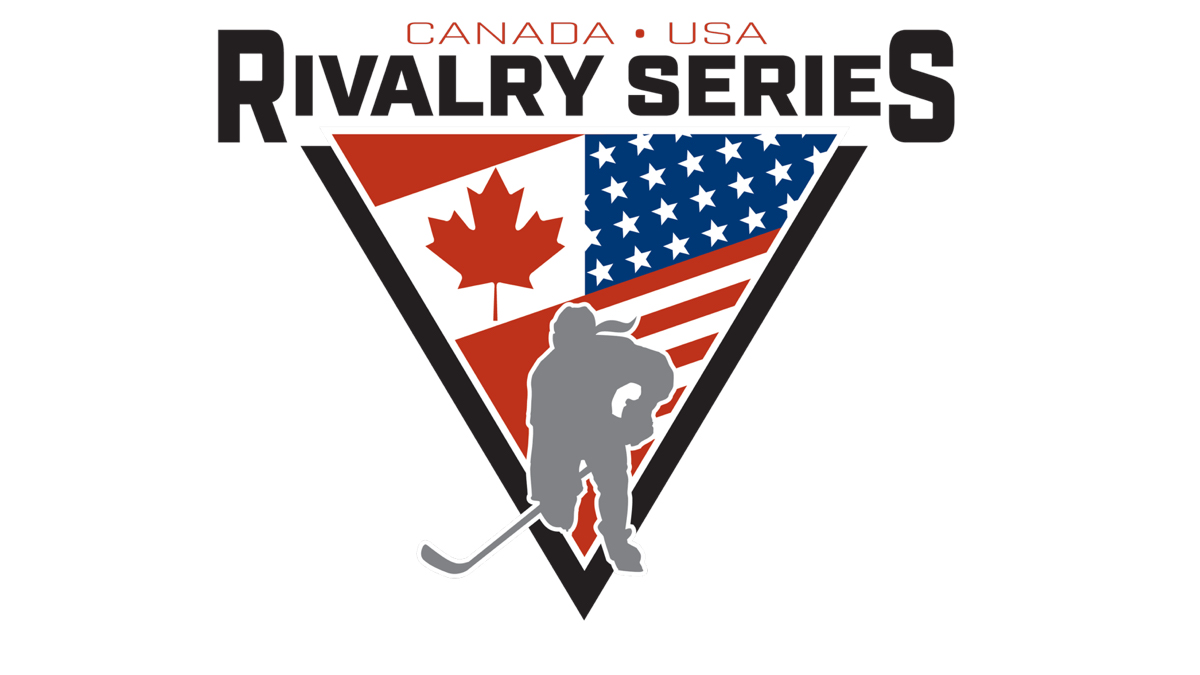 The annual Rivalry Series between USA Hockey and Hockey Canada's women's national teams will include games in Tempe, Arizona, plus Los Angeles and St. Paul, Minnesota.
USA Hockey will host the first two games of the competition, November 8 at Mullett Arena in Tempe, Arizona, and November 11 at Crypto.com Arena in Los Angeles. The seventh and final game of the series on February 11 will be in St. Paul, Minnesota, at Xcel Energy Center.
USA Hockey won the first three contests of the 2022–2023 Rivalry Series before Team Canada rallied to win the last four games. The series was started in 2018–2019 to provide additional visibility for women's hockey.
The province of Ontario will host two games, December 14 at the Kitchener Memorial Auditorium and December 16 at the Progressive Auto Sales Arena in Sarnia. Saskatchewan will host a February 7, 2024, matchup at SaskTel Centre in Saskatoon, and also on February 9 at Brandt Centre in Regina.
Tickets for games in Tempe, Los Angeles and St. Paul will go on sale to the public on October 6. NHL Network will broadcast all seven games of the Rivalry Series live.