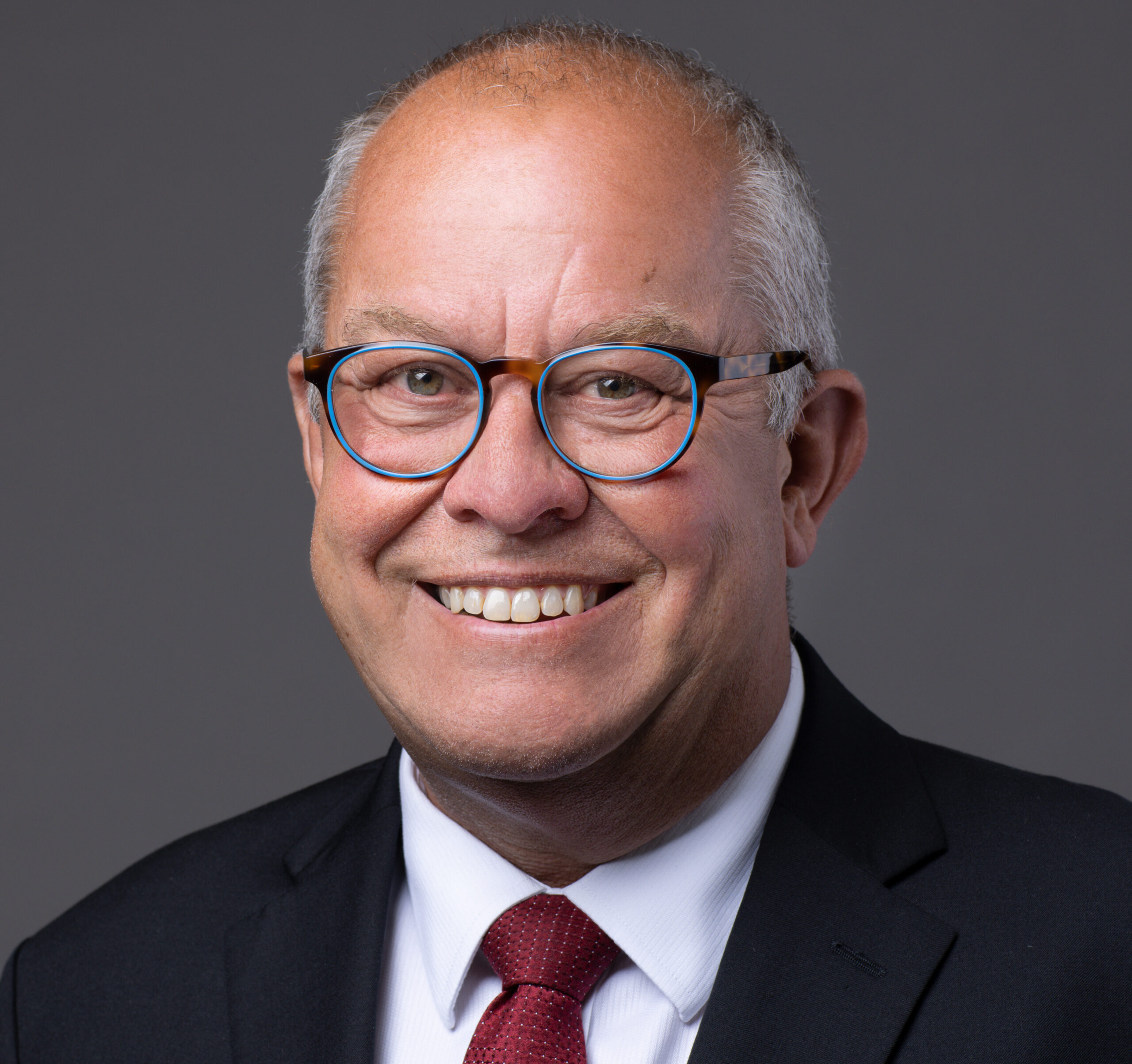 Mark Hollis has been named the new chair of the Detroit Sports Organizing Corp and will lead the organization's efforts to prioritize, evaluate and execute significant future bid opportunities to to attract major sporting events to the region, the Detroit Sports Commission has announced.
In 2018, Hollis retired from a 30-plus year career in intercollegiate athletics, including serving 10 years as the athletics director at Michigan State University. Hollis currently serves as the vice president of business development for Rock Ventures in Detroit.
"It's an honor for me to lead a diverse and talented group of community leaders in metro Detroit that are committed to elevating the sports landscape here," said Hollis. "I've been fortunate enough to experience some of the greatest sporting events around the globe and believe Detroit is one of the best sports destinations. There is no other city where events can impact it more immediately and significantly than Detroit."
While at Michigan State, Hollis helped organize the first basketball game to be played on the flight deck of an aircraft carrier. In 2003, he was the architect of the "BasketBowl," which established a then-world record crowd of 78,129 to watch Michigan State and Kentucky basketball at Detroit's Ford Field. In 2001, Hollis helped mastermind the Michigan State-Michigan outdoor hockey game that attracted a then world-record crowd of 74,554 in Spartan Stadium.
"Mark's knowledge, creativity and experience will help the sports commission in all facets of strategic planning and development for the future as we bid on and host marquee events in our city," said Claude Molinari, president and chief executive officer of the DMCVB.
Hollis has been a DSOC member since 2018 and replaces Michael G. Wright, who has served as chair since the DSOC's inception. Wright has been instrumental in the growth of the DSC and its success securing national and international events, including the 2018 USA Volleyball Girls' Junior National Championships, 2019 U.S. Figure Skating Championships, 2021 USA Weightlifting Nationals Week and the 2024 NCAA Division I Men's Basketball Tournament Regionals.
"It's been a great privilege to chair a special group of leaders to help make Detroit a top sports destination, bringing events that result in true economic impact and an enhanced quality of life for community and youth," said Wright, who will remain with the organization. "I know Mark will do a great job as our next DSOC chair, continuing to build our Detroit's reputation and advance the sports landscape in the region."