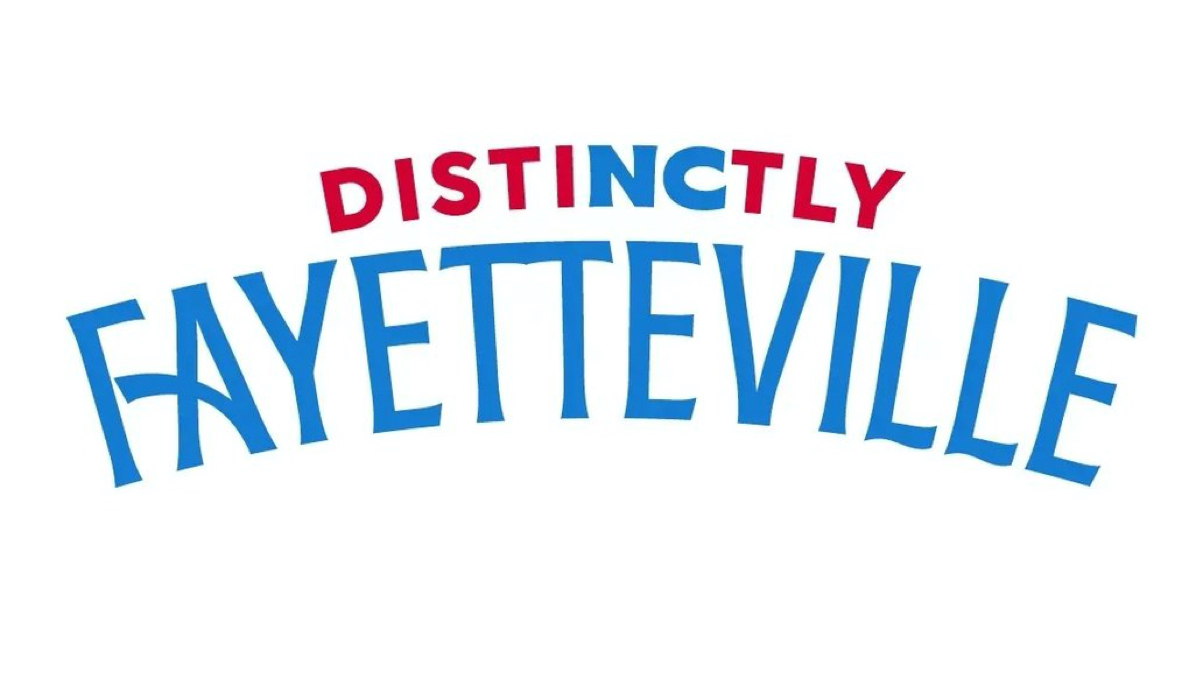 Distinctly Fayetteville in North Carolina has launched a new microsite targeted to visitors that will head to the region for the 2024 U.S. Open golf tournament at the Pinehurst Resort.
Developed by Distinctly Fayetteville in partnership with the Convention and Visitors Bureau – Pinehurst, Southern Pines, Aberdeen Area, the microsite offers a place to search lodging, attractions, restaurants and more. The U.S. Open will take place June 13–16 at Pinehurst Resort in Pinehurst, North Carolina, with more than 250,000 people to travel to the region.
"With the U.S. Open heading back to the Pine State, there is excitement throughout the Sandhills as we prepare to welcome thousands of guests," said Scott Meszaros, interim president and chief executive officer of Distinctly Fayetteville. "Cumberland County will be on the radar for travel plans, especially as visitors travel through our Fayetteville Regional Airport. We invite travelers to spend time exploring the Fayetteville area and are excited to simplify the process with our microsite."
The site features a map that highlights points of interest, lodging options and golf course attractions. The lodging page includes hotels with special U.S. Open rates. Visitors can also use the site to plan their stay.
Golf fans can browse the county's many golf courses, including Bayonet at Puppy Creek, Anderson Creek Golf Club and Baywood Golf Club. Other features include a list of regional events and activities and a catalog of discounted rates for U.S. Open visitors in a region that will be hosting a handful of future USGA events.