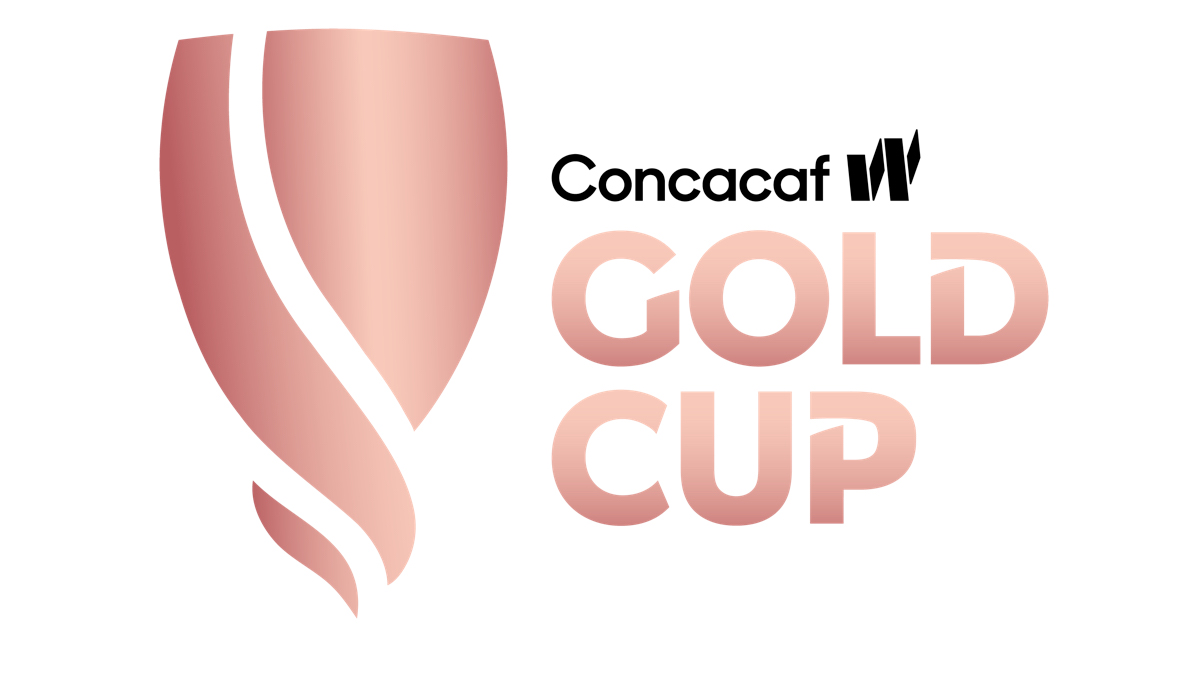 The 2024 Concacaf W Gold Cup final, the inaugural competition for women's senior national teams throughout the confederation, will be played at Snapdragon Stadium in San Diego.
The 2024 Concacaf W Gold Cup will be played February 17 through March 10, 2024, with eight Concacaf teams and four Conmebol guest squads. The United States, Canada, Argentina, Brazil, Colombia and Paraguay have qualified for the group stage already with the rest of the field to be determined in early December ahead of the draw on December 11, 2023, in Miami.
"San Diego and Snapdragon Stadium will be a tremendous host for our inaugural Concacaf W Gold Cup Final and I want to thank the city and the venue for their commitment to working with us to further grow women's football in our region," said Concacaf President Victor Montagliani. "The Concacaf W Gold Cup is the pinnacle of the women's game in our confederation and it will provide an opportunity to celebrate that progress and commit to doing even more in the future."
Snapdragon Stadium is home to the San Diego Wave FC of the NWSL and will host the NWSL championship game between the OL Reign and Gotham FC this weekend. It hosted a men's Gold Cup semifinal this summer between the United States and Panama.
"We are fired up to be welcoming the best women's soccer players in the world to San Diego for the inaugural Concacaf W Gold Cup in March," said Mark Neville, Sports San Diego chief executive officer. "It has been a tremendous opportunity to work with the Concacaf team to make this happen and we are looking forward to a spectacular event."
Teams will be split into three groups of four at the draw. Following round-robin play between February 20-28, 2024, the group winners, runners-up and the two best third-place finishers will advance to the quarterfinal stage on March 2 and 3 before the semifinals on March 6. Site information for the rest of the tournament has not been revealed.