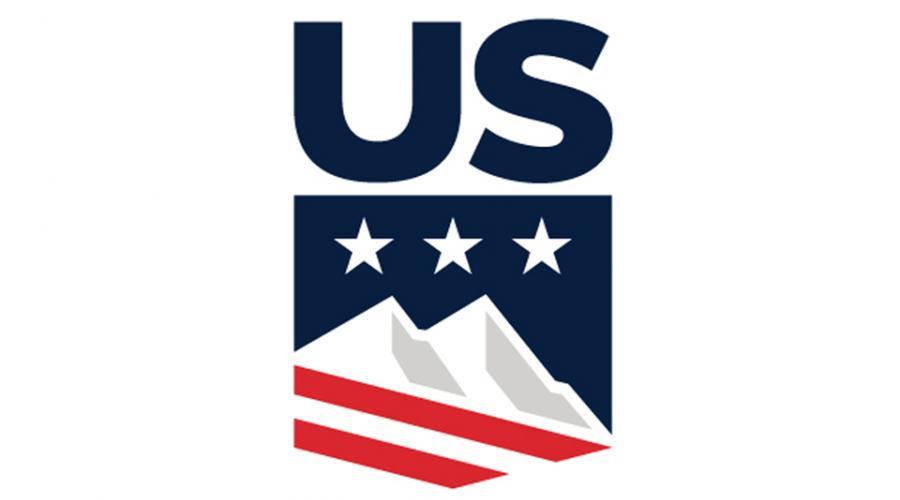 U.S. Ski & Snowboard has revealed its Diversity, Equity and Inclusion (DEI) Action Plan, a three-year action plan with the objective to achieve a higher-performing organization with an inclusive culture, equitable systems and a team that will benefit from a more diverse range of backgrounds, experiences and views.
The national governing body's plan is built around DEI pillars and corresponding subcommittees including leadership, governance, training, education, expanded access, representation, recognition, public facing content and partnerships.
"Elite performance cannot reach its highest levels when pursued in an elitist or inequitable way," said a joint statement by U.S. Ski & Snowboard President and CEO Tiger Shaw and Chairman of the Board Kipp Nelson. "In setting this Diversity, Equity and Inclusion (DEI) Action Plan, our purpose is to honor and hold ourselves accountable to enriching our sport by nurturing a more welcoming culture, establishing fair systems at all levels and opening the door wider to make skiing and snowboarding more accessible to athletes, professional staff and communities with a more diverse array of backgrounds and identities."
U.S. Ski & Snowboard expanded and accelerated DEI efforts in June 2020 to address what the organization can do as a member of the bigger snow sports industry. The action plan is a tool to focus efforts on key priorities and provide accountability over the next three years.
"The plan is designed to have a positive impact on diversity and inclusion across our organization, our athletes, our members, our clubs, our donors, and our fans around the world," the organization said in its release. "It is a symbol and a representation of a commitment to advancing DEI throughout the organization and snow sports in a way that is both meaningful and lasting."