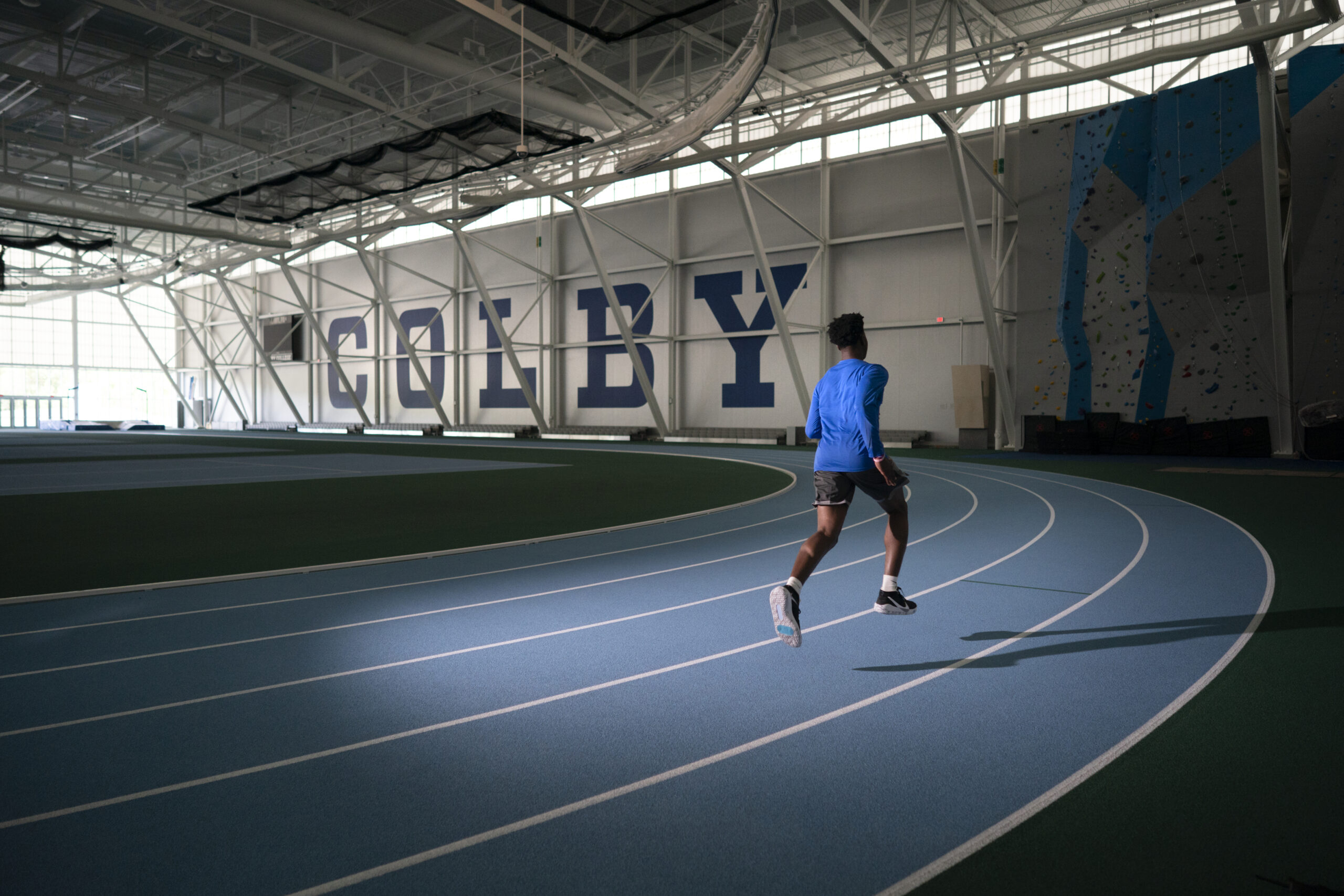 Several sports-related investments in state of Maine will result in new and improved sports venues, including the recent opening of a $200 million athletics and recreation center at Colby College in the city of Waterville.
The Harold Alfond Athletics and Recreation Center is a 350,000-square-foot building that will become one of the most advanced Division III venues in the country. The project was made possible from philanthropic support from the Harold Alfond Foundation.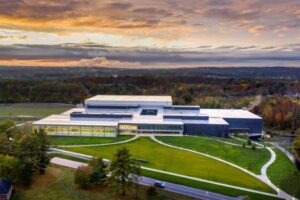 Among the center's features are a 50-meter Myrtha pool (the only such pool in New England), an ice arena and three regulation-length basketball/volleyball courts. The venue also includes a squash center with nine championship regulation courts, an indoor competition center with a six-lane track, regulation tennis courts, and field-event accommodations for pole vault, high jump, long/triple jump, and shot put, and a 42-foot-tall climbing and bouldering wall.
"The new Harold Alfond Athletics and Recreation Center is an extension of Colby's mission to develop and educate students holistically and help them compete in and out of the classroom to achieve excellence in all areas of their lives," said Mike Wisecup, vice president and Harold Alfond director of athletics at Colby. "Whether it's varsity sports or individual fitness initiatives, competitive or recreational athletics, an active and healthy lifestyle is a critical part of the student experience at Colby. The goal of the new facility is to support that experience at the highest level possible and provide the best resources available."
The venue will be seeking LEED Gold certification and was designed and constructed to support the university's position as one of the leading sustainable campuses in the country and one of only four that have achieved carbon neutrality.
"Completing the center in the middle of the pandemic had its challenges, but having it open now is turning out to be a significant advantage as it's helping to facilitate a safe academic and athletic environment as part of Colby's Return to Campus Plan," said Wisecup. "In fact, a number of classes are being held there, and we're hopeful that in the near future it will also allow us to hold select competitions."
The donation to Colby was part of $500 million that the Harold Alfond Foundation recently gave to eight projects across the state, including three other athletic projects, including enhanced sports venues for the University of Maine system.