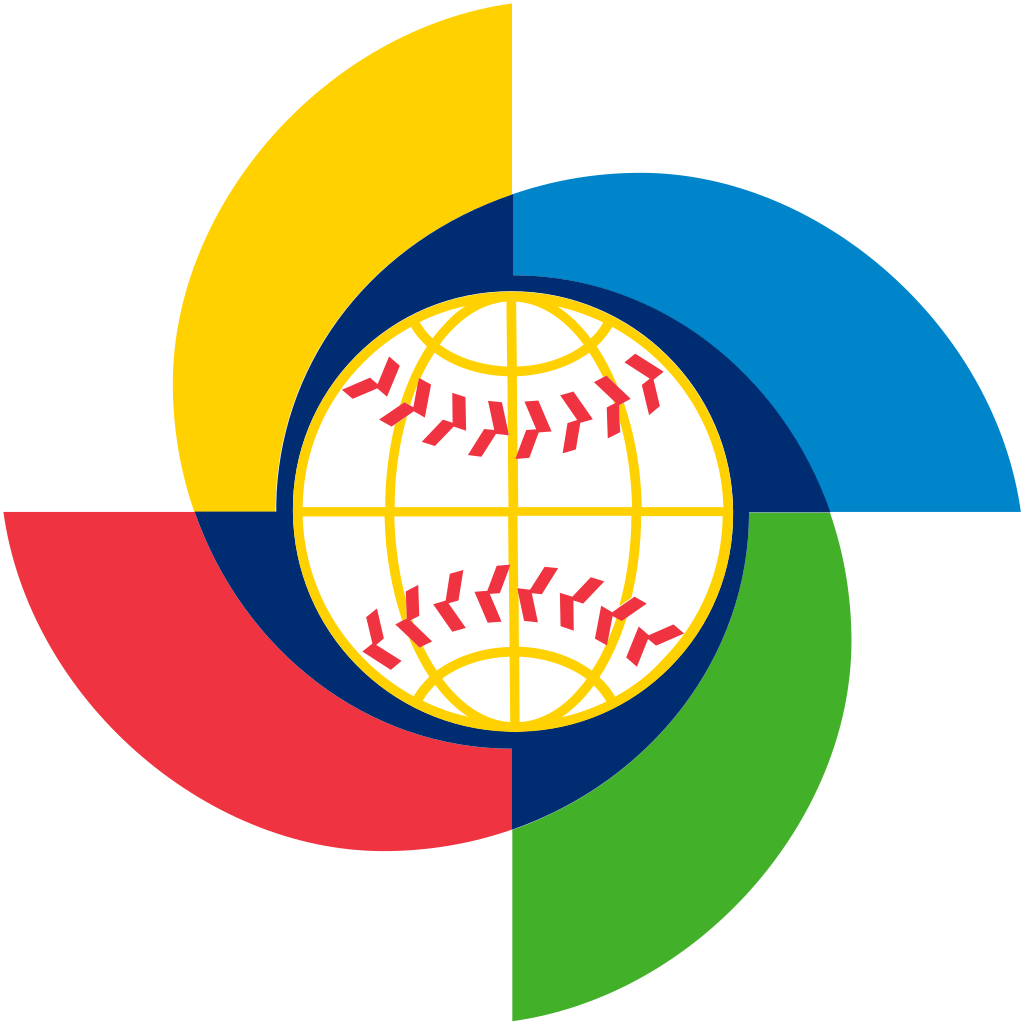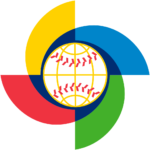 Dodger Stadium in Los Angeles will host the semi-finals and final of the 2017 World Baseball Classic, with Miami, San Diego and Guadalajara, Mexico, serving as hosts of first- and second-round pool games.
The semi-finals and final of the international baseball tournament will be staged March 20–22. Dodger Stadium last hosted the finals in 2009. "The Los Angeles Dodgers and the city of Los Angeles are excited to be selected as the host of the World Baseball Classic semi-finals and final," said Dodgers President Stan Kasten, who also serves as chairman of the MLB International Committee. "Dodger Stadium and our great fans look forward to the finest players in the world competing for the WBC championship."
Marlins Park, home of the Miami Marlins, and first-time host Estadio Charros de Jalisco in Guadalajara, Mexico, will welcome first-round pool games March 9–12.  Pool C in Miami will feature the defending WBC Champion Dominican Republic, Canada, Colombia and the United States, while Pool D in Guadalajara will play host to Italy, Mexico, Puerto Rico and Venezuela. Mexico previously staged WBC games in 2009, when a first-round pool was played at Foro Sol in Mexico City.  Miami previously hosted WBC games in both 2009 (then Dolphin Stadium) and 2013 (Marlins Park).
"We are proud of welcoming the World Baseball Classic to Jalisco," said Aristoteles Sandoval, governor of Jalisco. "We are certain that, thanks to the quality of our infrastructure and the warmth of our people, Jalisco will be known as the new baseball capital of Latin America."
"We are thrilled that Marlins Park was selected to host the first round of the 2017 World Baseball Classic," said Marlins President David Samson. "After having hosted in 2009 and 2013, we are again excited to provide baseball fans an opportunity to enjoy a truly unique, international baseball experience."
Petco Park, home of the San Diego Padres, will host the World Baseball Classic for a third time when it hosts second-round pool games March 14–18.  The stadium previously hosted the inaugural WBC semi-finals and final in 2006 as well as second-round games in 2009. "We are thrilled to welcome yet another Major League Baseball jewel event to Petco Park in 2017," said Padres President and CEO Mike Dee. "The World Baseball Classic highlights the diversity and global appeal of our game, and it's an honor for the San Diego/Tijuana region to once again host the second round."
These venues will join the previously announced Gocheok Sky Dome in Seoul, South Korea (Pool B) and the Tokyo Dome in Japan (Pool A and Pool E second round) as hosts.