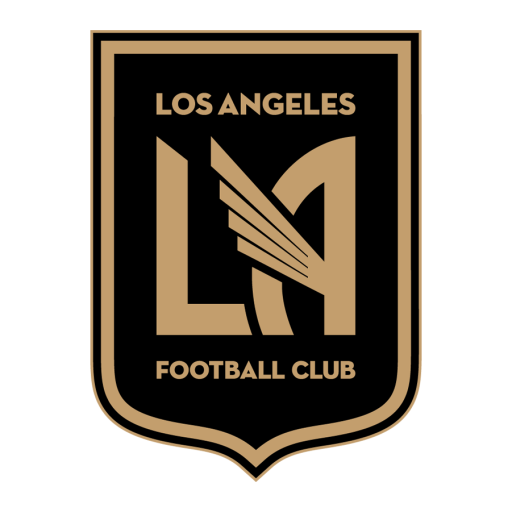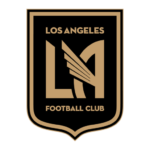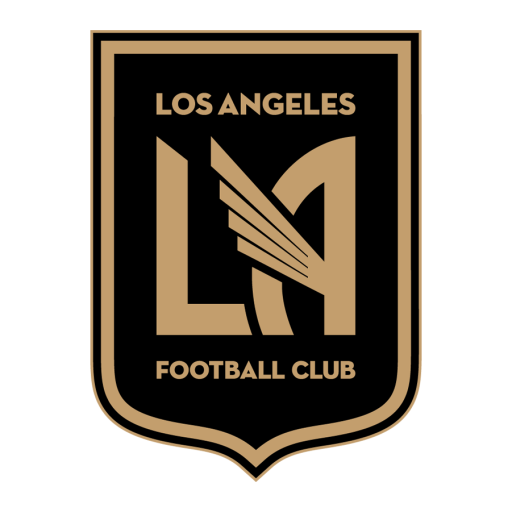 The Los Angeles Football Club has begun construction on its new 22,000-seat soccer-specific venue and the Major League Soccer team announced that Banc of California has acquired the stadium naming rights. The team also announced a strategic partnership with Banc of California, one of the largest banks in Southern California. Banc of California Stadium is scheduled to be completed in time for the 2018 MLS season, when the team will make its debut.
The development at the site of the former Los Angeles Sports Arena is expected to bring more than $350 million in private investment to South Los Angeles. The surrounding development is expected to include a large public plaza, restaurants, retail stores and a conference and events center.
Los Angeles Mayor Eric Garcetti joined team supporters and LAFC leadership, including co-owners NBA legend Earvin "Magic" Johnson, actor and comedian Will Ferrell, entrepreneur Tony Robbins, entertainment mogul Peter Guber, business leader and LAFC Lead Managing Owner Larry Berg, Co-Managing Owners Bennett Rosenthal and Brandon Beck, and LAFC President Tom Penn, in celebrating the occasion.
Designed by L.A.-based architectural firm Gensler, the 22,000-seat stadium will incorporate elements and best practices from entertainment and sports venues from around the world. "We start here," said Berg. "After years of planning and hard work we are set to make history here in the heart of the city. Banc of California Stadium will allow for greater sports-viewing and live entertainment experiences to take place in Los Angeles than ever before."
"This spectacular stadium will provide LAFC and its fans with a world-class home," said MLS Commissioner Don Garber, "and I look forward to the many rivalry matches between LAFC and the LA Galaxy that will be played here for years to come."