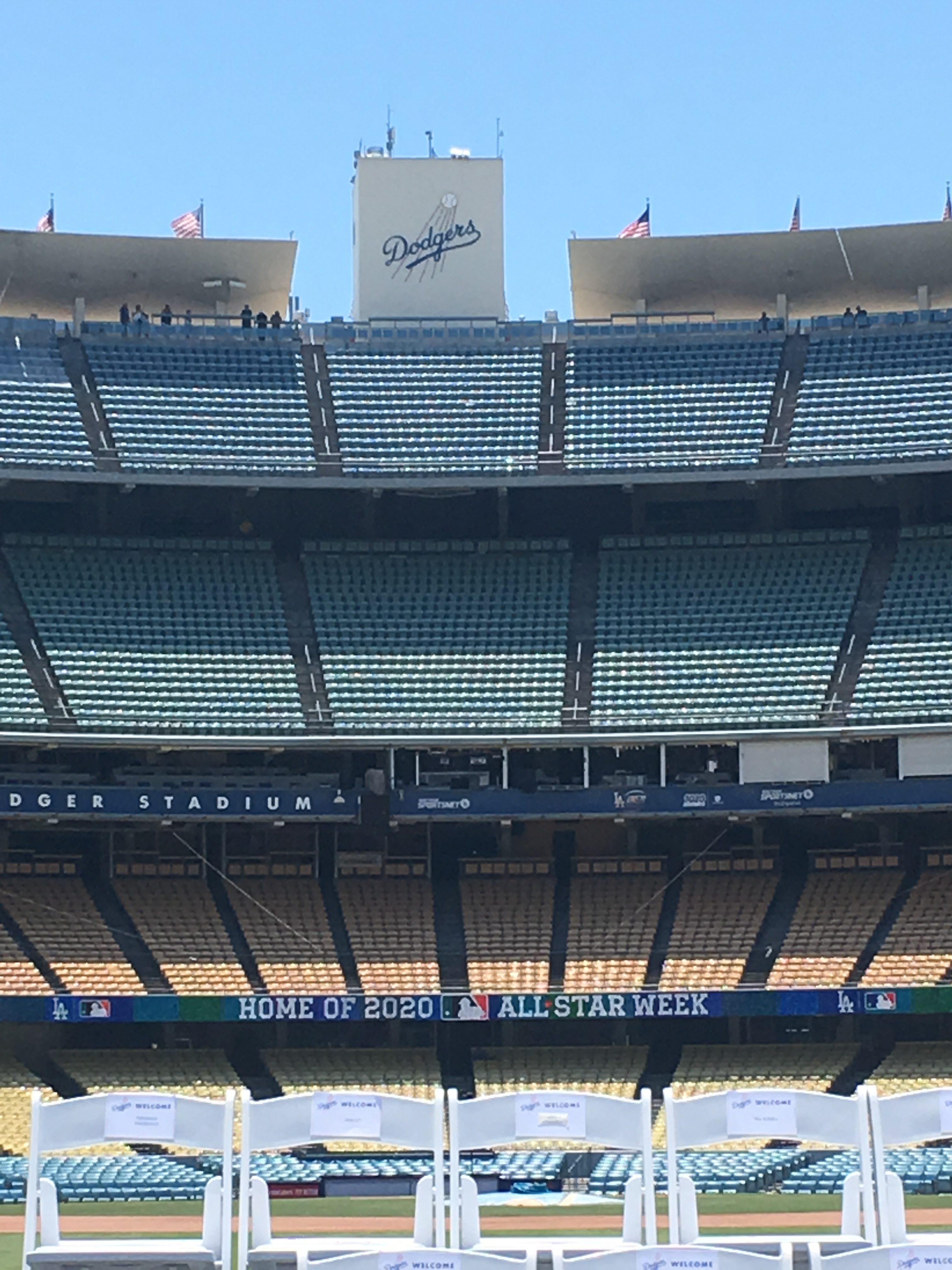 The Postmates experience for Los Angeles sports fans is expanding beyond the home and near home plate.
The Los Angeles Dodgers and Postmates have agreed on a new endorsement deal that will allow fans to order concessions ahead of time and skip lines in the Dodger Stadium top deck for the rest of the 2019 season, and the entire stadium starting in 2020, when there will be expansive renovations done inside and outside the complex.
"At Dodger Stadium, we're always looking for ways to enhance the gameday experience," said Michael Wandell, Dodgers senior vice president of global partnerships. "In partnership with Postmates, we have co-authored the most dynamic and innovative mobile ordering platform in professional sports."
Under terms of the partnership, there will be designated Postmates pickup locations in the top deck. Fans who have the Postmates app on their phone can select a food offering, place an order and pay in the app. They will receive a text when the order is ready to be picked up at the designated location.
"Having the opportunity to bring our mission to enable anyone to have anything on-demand to Dodger Stadium is extremely exciting for us," said Bastian Lehmann, co-founder, and CEO at Postmates. "My co-founder Sean (Plaice) grew up in L.A. so this is a partnership that really hits home for us at Postmates."