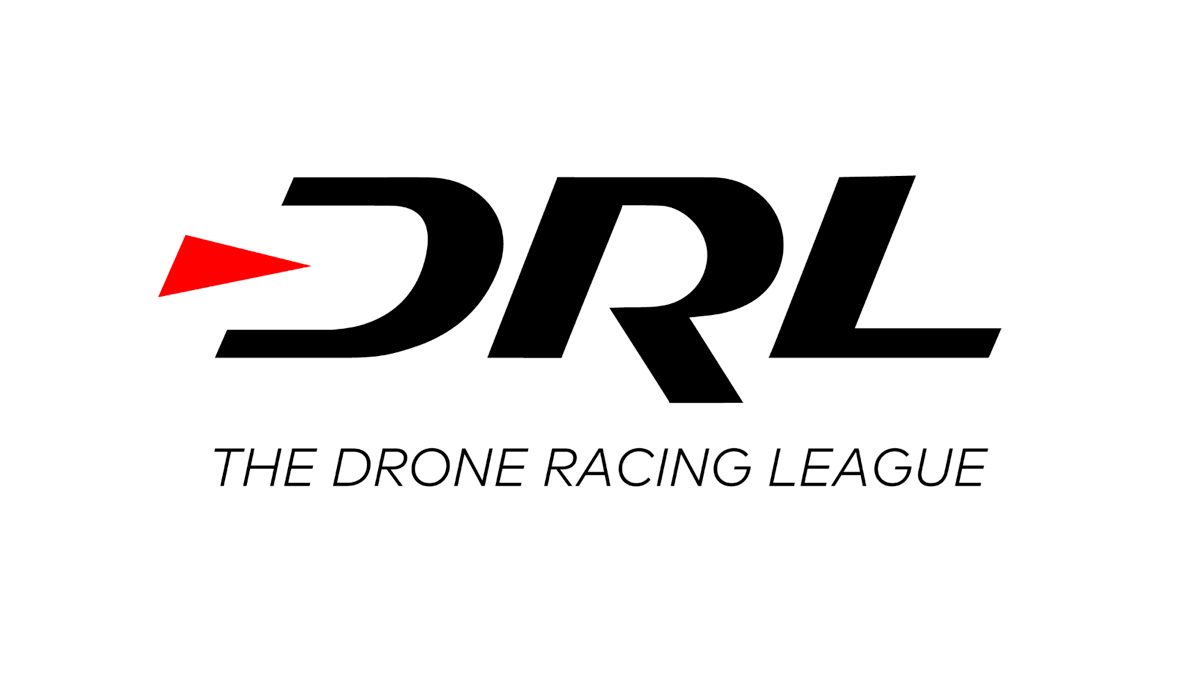 The Drone Racing League has announced that it will organize its first large-scale ticketed event in the United States, a stop on its world tour at Chase Field in Phoenix. The 2019 DRL Allianz World Championship Season will include the event on September 8 at the home of MLB's Arizona Diamondbacks.
"We are thrilled to be the first to host a Drone Racing League event of this caliber in the U.S.," said Derrick Hall, Diamondbacks president and CEO. "With the formation of Arizona Diamondbacks Events & Entertainment last year, bringing unique, non-baseball events such as DRL to Chase Field is exactly what we had hoped to do. DRL is a sport of the future and we are proud to offer this type of entertainment and one-of-a-kind experience at the home of the Arizona Diamondbacks."
The event will also include a family-friendly zone that will include featuring DRL's first live Artificial Intelligence Robotic Racing (AIRR) Circuit event. AIRR features autonomous DRL drones that are flown by AI technology that were developed by the 2019 Lockheed Martin AlphaPilot Team-winning engineers.
"We are incredibly excited to bring the Drone Racing League to Chase Field on September 8," said DRL CEO and Founder Nicholas Horbaczewski. "Thousands of fans will have the unique opportunity to experience the sci-fi inspired sport, witnessing the intense pilot rivalry, adrenaline-packed crashes and immersive FPV (First Person View) perspective of professional drone racing live in Phoenix,".
Tickets for the event will sell from $15 to $30 and seating locations are expected to be primarily behind home plate.