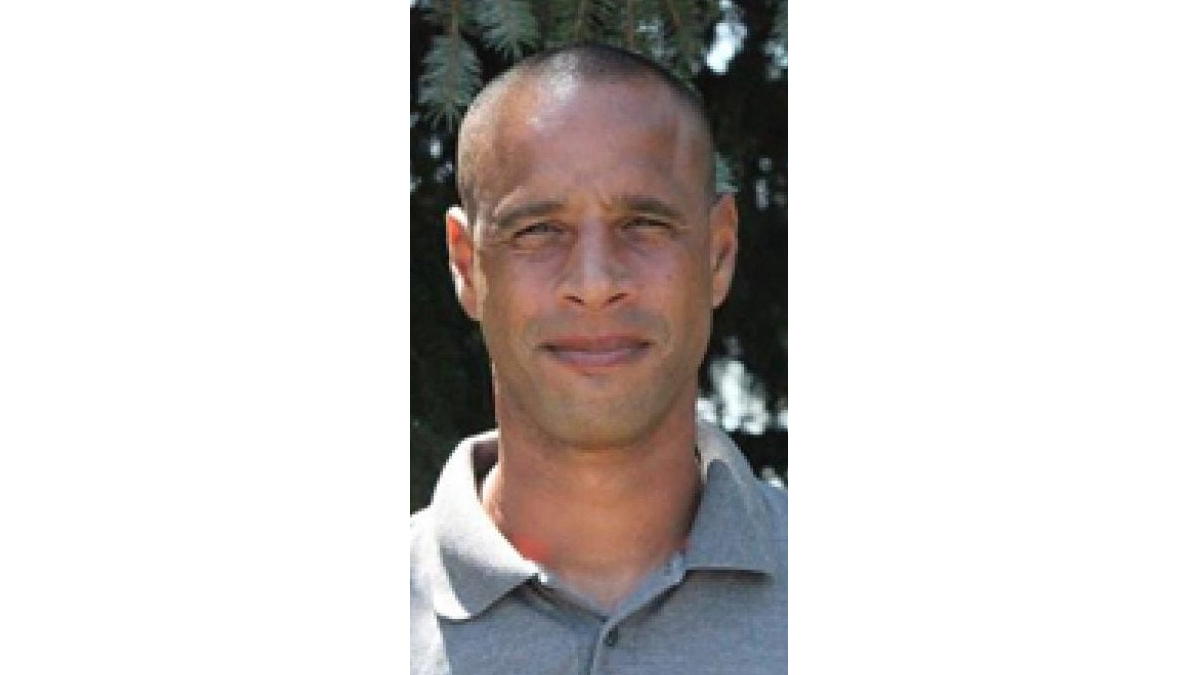 Droo Callahan has been selected as the general manager for The Bridge Sports Complex in West Virginia, a Sports Facilities Management venue that is set to open in 2021.
The hire was made by the city of Bridgeport, West Virginia, which is overseeing the project in partnership with SFM. Callahan had a 10-year professional soccer career before going on to manage Legacy Center Sports Complex in Brighton, Michigan.
"Droo Callahan was a perfect fit for this up-and-coming venue," says Dave Pritchett, chief operating officer of SFM. "He is a respected professional in the youth and amateur sports industry and we are confident he will exceed expectations as the general manager of The Bridge Sports Complex. His experience and leadership will be an asset to the entire community as well as traveling sports families and athletes."
Callahan worked in event management, guest experience, athlete and spectator safety and sport-specific expertise in his role in Michigan. The Bridge will feature 156,000 square feet of multi-purpose space with a fieldhouse with basketball and volleyball courts, an indoor turf arena that is configurable for activities and a 25-meter pool. Other on-site amenities will include a play climb area, team and corporate meeting rooms, concessions and a fitness center.
"I am honored to take on this position and look forward to getting to know the community through The Bridge," Callahan said. "The greater Bridgeport area is in transition to become a bustling destination and we are extremely lucky to be a part of this growth with this venue adding to the community."