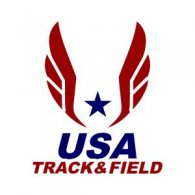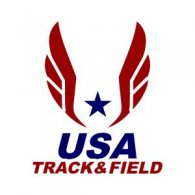 USA Track & Field has announced that Durham, North Carolina, will host the 2019 USATF National Youth Outdoor Track & Field Championships. As many as 4,500 athletes, aged 7–18, are expected to compete at Durham County Memorial Stadium when the event is staged there June 25–30, 2019.
"With the incredible track and field community we have in Durham and across the state, it was a part of DSC's (Durham Sports Commission) early goals—to set the foundation for a great, long-lasting relationship with USATF and bid on its national championships," said Ashleigh Bachert, executive director of the Durham Sports Commission, which led the successful bid. "The event will showcase Durham to thousands of visitors, filling 18,000 room nights over six days, as well as support and engage our active amateur clubs."
Open to all youth athletes, the 2019 USATF championship event is expected to generate an economic impact of more than $7 million. Additionally, Durham will also host the 2018 United States Women's Curling Association National Meeting and Bonspiel as well as the 2018 ACC Baseball Championship's Fan Fest.