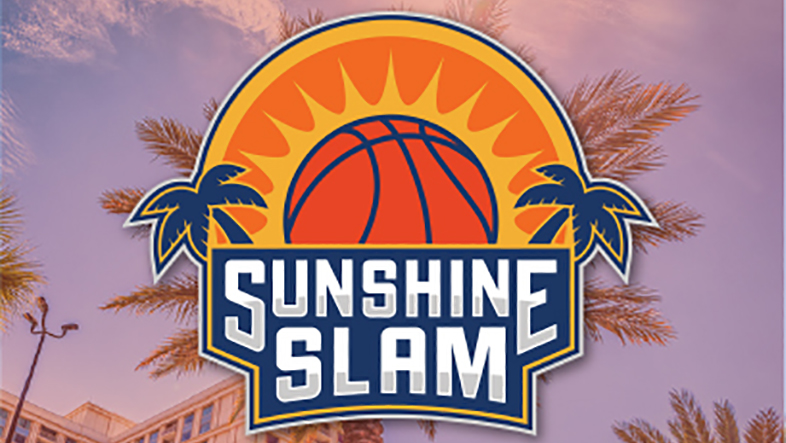 The Sunshine Slam college basketball tournament in Daytona Beach, Florida, which was canceled in 2020 because of the pandemic, returns on November 20–21 with an eight-team field highlighted by the Pac-12's Utah Utes and ACC's Boston College Eagles.
The field is rounded out by Rhode Island, Tulsa, Air Force, Holy Cross, Bryant and Bethune-Cookman. Each team will play one game prior to the games in Daytona Beach with Holy Cross at Boston College, Bryant at Rhode Island, Air Force at Tulsa and Bethune-Cookman at Utah.
Once in Daytona Beach, Boston College will play Utah and Tulsa will play Rhode Island in one bracket while in the other bracket, Air Force will play Holy Cross and Bryant will play Bethune-Cookman. The championship and consolation games in each bracket will be played on November 21.
Among the teams that are competing this year will be three with new head coaches with Earl Grant at Boston College, Craig Smith at Utah and Reggie Theus at the host team, Bethune-Cookman. The 2019 event was held in Kissimmee, Florida, with Delaware winning. The Sunshine Slam is produced by the Gazelle Group of Princeton, New Jersey and is sponsored by the Northeast Conference.