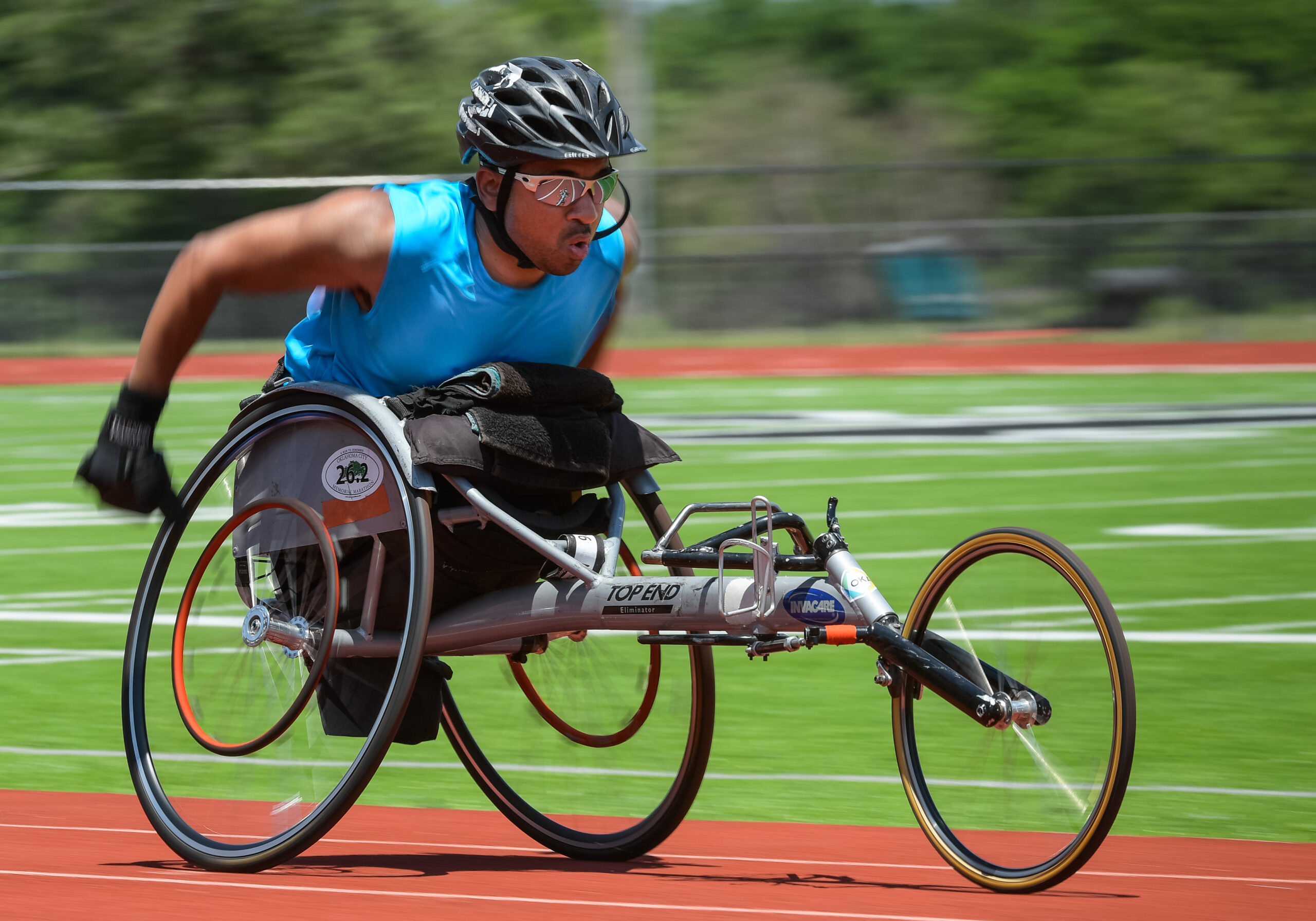 The Move United Junior Nationals presented by The Hartford will open July 17 in Denver as the event, in its 37th year, is the largest and longest-standing national sport championship event for young athletes with a physical disability, visual and/or intellectual impairment through the age of 22.
With more than 300 athletes with disabilities and coaches participating, the week-long event includes competitions, clinics, education and social opportunities. The sports contested include archery, paratriathlon, para-powerlifting, shooting, swimming as well as track and field along with a wheelchair tennis and sitting volleyball clinic. The event will also include appearances by Wheelchair Basketball World Champion Matt Scott and Paratriathlete World Champion Hailey Danz.
"Sports make us stronger," said Move United Executive Director Glenn Merry. "Move United's community-based adaptive sports movement focuses on leaving no one on the sidelines. In partnership with The Hartford, Move United is proud to offer this elevated field of play for young athletes to test themselves, discover what's possible and achieve new heights in becoming their best selves."
The Hartford has been an advocate for the adaptive sports movement and sponsor of athletes with disabilities for more than 25 years. Earlier this year, the organization donated $2 million over the next two years to Move United with the money to be used to launch The Hartford's Competition Series and a new digital fitness platform.
"We have been an advocate for the adaptive sports movement and sponsor of athletes with disabilities for more than 25 years," said Kathy Bromage, chief marketing officer of The Hartford. "We are proud to be a part of the Move United Junior Nationals this year in Colorado and excited to see these young athletes compete on the national stage and inspire others to participate in adaptive sports."