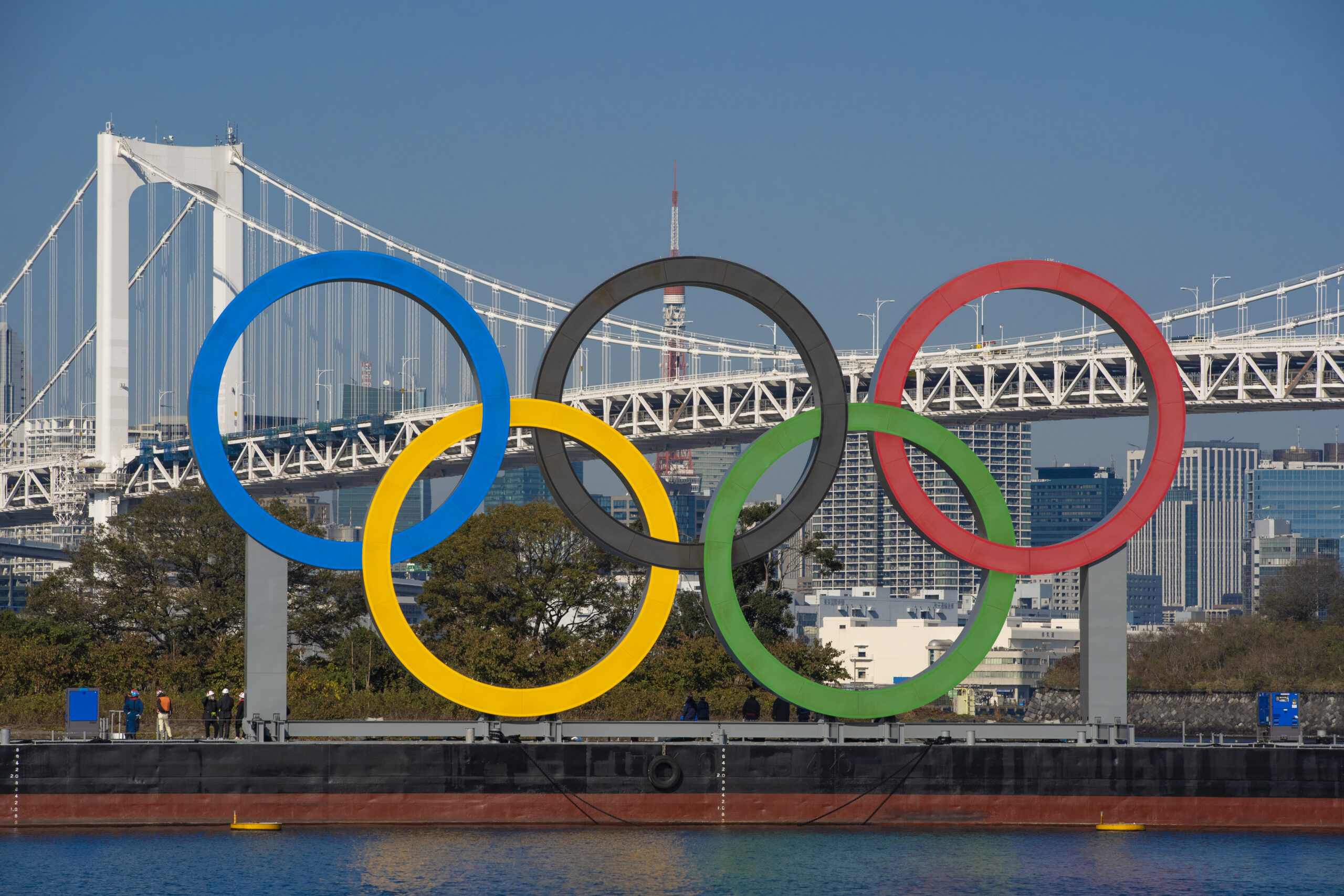 While Tokyo 2020 officials debate a last-minute decision to further limit spectators at events during the Olympic Summer Games that start July 23, even outdoor events may not see fans at them as well.
Before the pandemic, back when Tokyo's notorious summer heat was the biggest concern on organizers' minds, the marathon and race walking events were moved to the cooler climes of Sapporo. But after a meeting with Sapporo officials, Tokyo 2020 announced that they want spectators to stay away from the route, which will be held on public streets.
"At the meeting, it was agreed that in view of the current COVID-19 situation, it will be necessary to reduce the risk of infection by restricting the movement of members of the public," organizers said in a statement. "It has therefore been decided to ask the public to refrain from spectating along the course.
"We will continue to work closely with the Hokkaido prefectural authorities, the Sapporo City Government and all other relevant organizations to ensure a safe and secure Tokyo 2020 Games for all participants and for the citizens of Sapporo and Hokkaido."
The move comes as COVID-19 rates continue to climb in Tokyo and across Japan, including in Hokkaido, Japan's northernmost island. A decision is expected before the end of the week on whether those rates warrant a further reduction of allowed Tokyo spectators, which right now are capped at 10,000 people per venue, or a maximum of 50 percent capacity. Organizers have hinted that some events, including the Opening Ceremony, may only be open to VIP attendees.
That discrepancy between what will be allowed at indoor events and the request for spectators to stay away from outdoor events such as the marathon, drew criticism from World Athletics, the international federation that covers the marathon and race walking.
"We are surprised by this new decision about our events in Sapporo, which is seemingly inconsistent with the decision to allow up to 10,000 spectators in venues in Tokyo, many of which are indoor venues," the governing body said in a statement. "We will discuss this decision as soon as possible as it would be a great shame not to have spectators for the race walk and marathon events in Sapporo given the popularity of both disciplines in Japan and the fact they are being held outdoors."