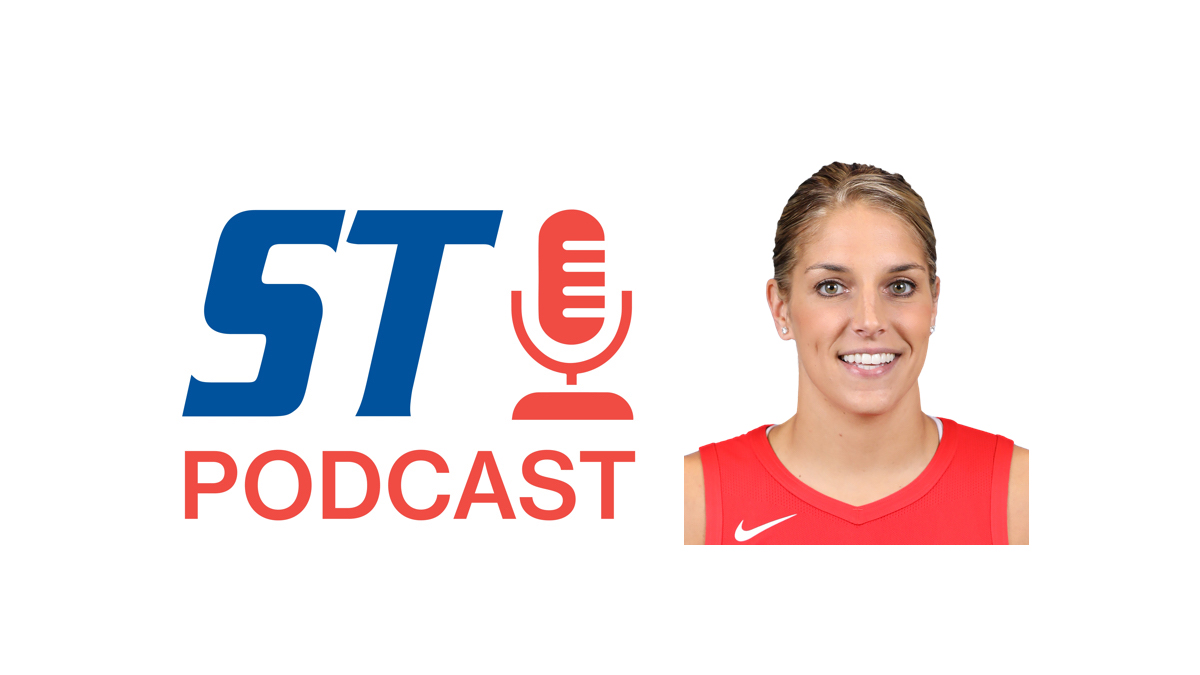 The WNBA bills itself as a league that features the most accomplished and highly skilled women in the world of basketball who are passionate about the game they love. One of the biggest names in the league is Elena Delle Donne, who in seven years has racked up one of the longest track records of success in the league's recent history. In this episode of the SportsTravel Podcast, SportsTravel Senior Editor Matt Traub talks with Delle Donne about preparing for this season after offseason back surgery, being vocal on social issues that matter to her and the WNBA, balancing her community and charity work with playing basketball at the highest levels, her Olympic memories of Rio and preparing for this year's Olympic Summer Games in Tokyo, her new YouTube series and much more. Special thanks to one of Elena's sponsors, Procter & Gamble, for helping to arrange this conversation.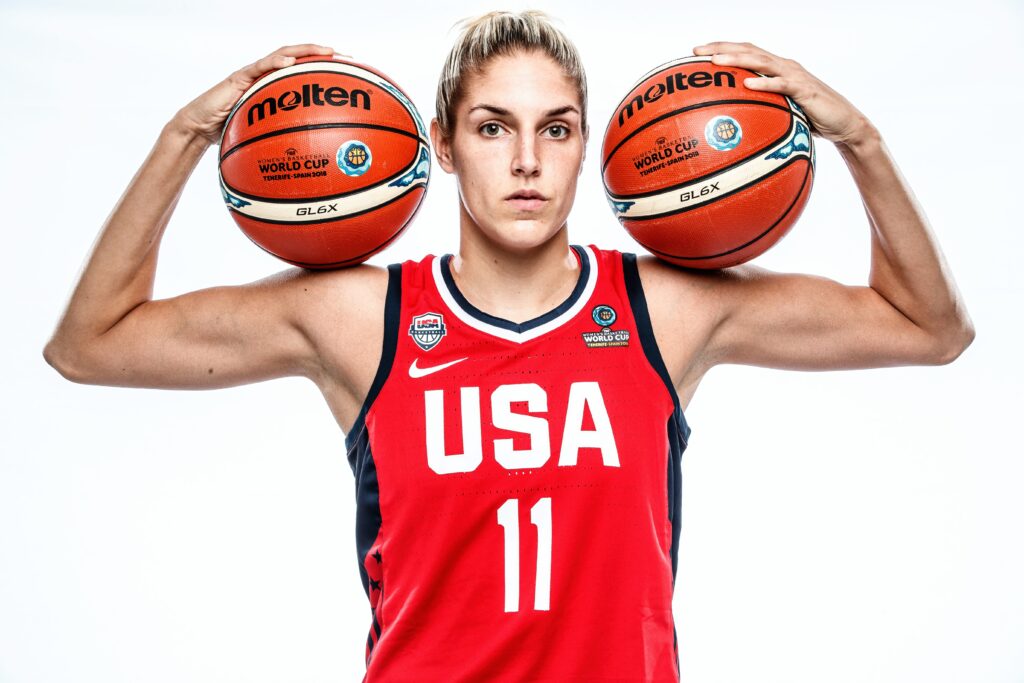 Among the topics discussed in this episode:
Preparing for the 2021 WNBA season after offseason back surgery and missing the 2020 campaign (3:21)
Not sticking to sports and being one of the many WNBA players that speak out on social issues (4:39)
Balancing her community and charity work with devoting the time needed to be a WNBA star (5:40)
Her memories of the 2016 Olympic Summer Games in Rio and winning a gold medal with the U.S. national team (6:58)
The pressure that comes with playing for Team USA women's basketball in the Olympics (7:52)
Preparing for the experience of this year's Olympics in Tokyo, especially with no foreign fans allowed (9:06)
The confidence needed to be one of the best players in the WNBA as a two-time Most Valuable Player (10:15)
The spotlight currently on women's sports worldwide and increasing sponsorship and investment (11:06)
What she's most excited for this year between the WNBA season and the Olympic Summer Games (12:08)
Her new YouTube series gives a glimpse inside her personal life (12:38)
What fans will find out about her watching the series (13:04)
Click here to listen to more episodes of the SportsTravel Podcast.