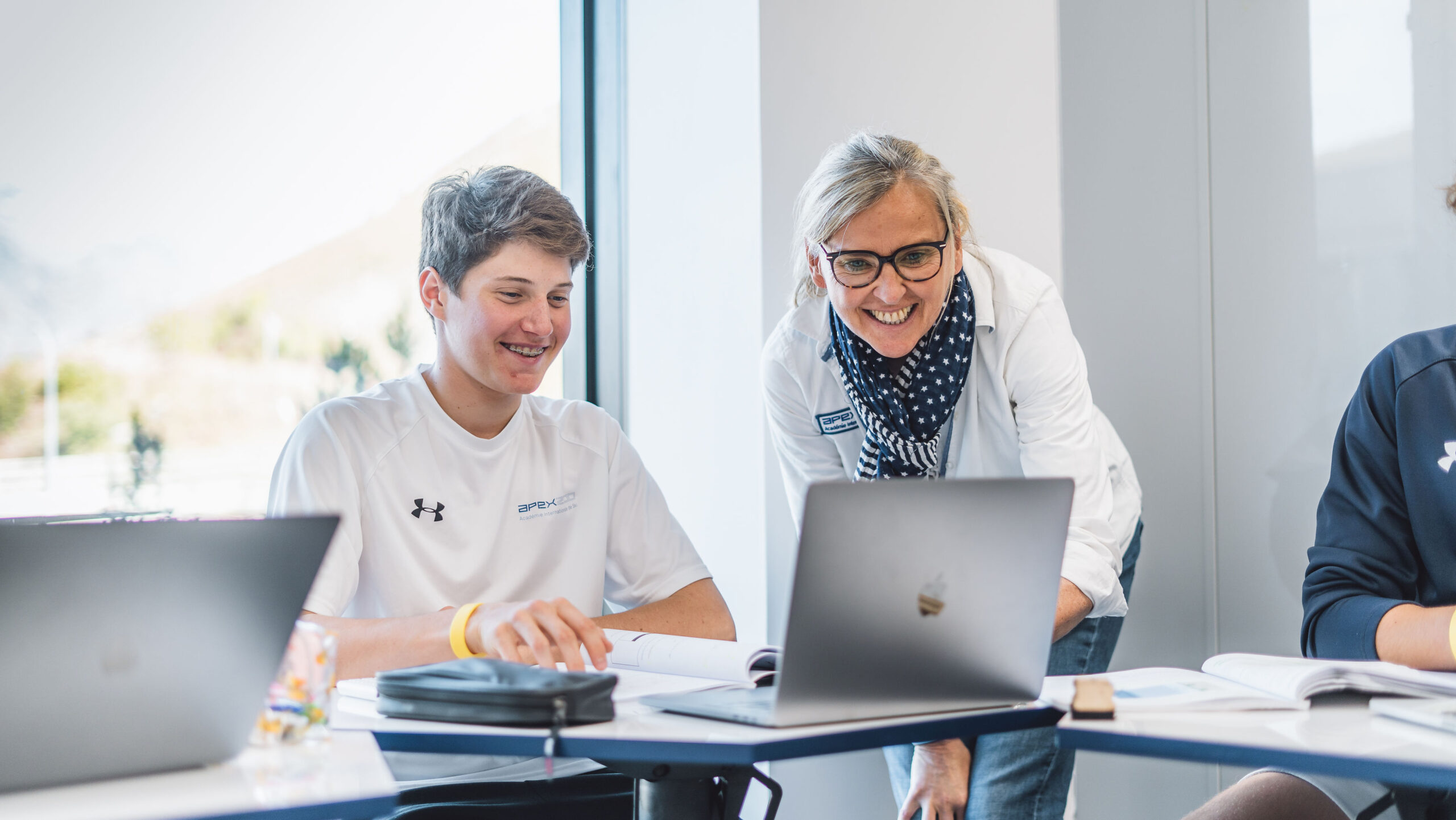 It's back-to-school season, but for more and more elite athletes that doesn't mean schoolhouses or dorms.
Instead, many are choosing a bespoke online education tailored around training, travel, and competition schedules. As its name implies, U.S. Performance Academy caters to elite athletes and enjoys a reputation as the school to attend if your athletic dreams include Olympic rings or professional ranks.
"Due to the demands of training, a standard school setting is not an option for our athletes," said Adam Andrasko, board chair of the National Council of Youth Sports and chief executive officer of USA Artistic Swimming, which has had four national team members enrolled at USPA. "USPA offers a high-level education in a flexible system that allows athletes to pursue their academic and athletic dreams. Without USPA, compromises would need to be made in one area or the other."
And it turns out swimmers are not unique in that regard.
"During COVID, we saw a surge in enrollment across multiple sports," said Pete Smith, founder of U.S. Performance Academy. "We wondered if families of elite athletes would choose to go back to high schools and boarding schools when the pandemic allowed. But it's gone the other way. Our growth is only accelerating."
Time for Training and School
Being able to be on the ice while other kids are at school — most rinks around the country are underutilized and the ice time is inexpensive during the school day — allows figure skaters and hockey players to receive focused private coaching. Similar situations exist in many other sports.
"Our daughter was in a fantastic private school prior to joining USPA in sixth grade," said a parent of a current USPA student, "but she is a competitive figure skater, and it was becoming harder and harder for the school to accommodate her training schedule."
More than extra training time, online schools can address learning differences in a way that many brick-and-mortar schools find difficult. Skier Dorothy Greenshields, who is dyslexic, is a sophomore at USPA who races in Austria while her family resides in Dover, New Hampshire.
"We knew that Dorothy learned differently and needed a school that could accommodate her learning style," said Sarah Greenshields, Dorothy's mother. "The traditional ski academy did not feel like an inclusive learning environment from the programs they offered academically. It's the best decision we have made for Dorothy and her learning."
USPA is not the only school that provides high level online experience; other online schools include Laurel Springs and Connections Academy but it's one of the few that caters specifically to elite athletes.
Parents Should Educate Themselves
As one might expect from a burgeoning industry, parents need to do their homework. Julie Glusker, who created and ran U.S. Ski and Snowboard's Athlete Career and Education program and is now director of academics at USPA, offered this advice: "When considering an online education for elite athletes, you need to make sure that the school is NCAA approved. Then see what the curriculum looks like and if it's important to you, that there are opportunities to participate in AP courses and electives. But what's really important is whether there's a human connection and support system at the online school you're looking at. Ask whether the online school has a learning coach assigned to every student or is there just someone sitting at a 1-800 line to handle complaints."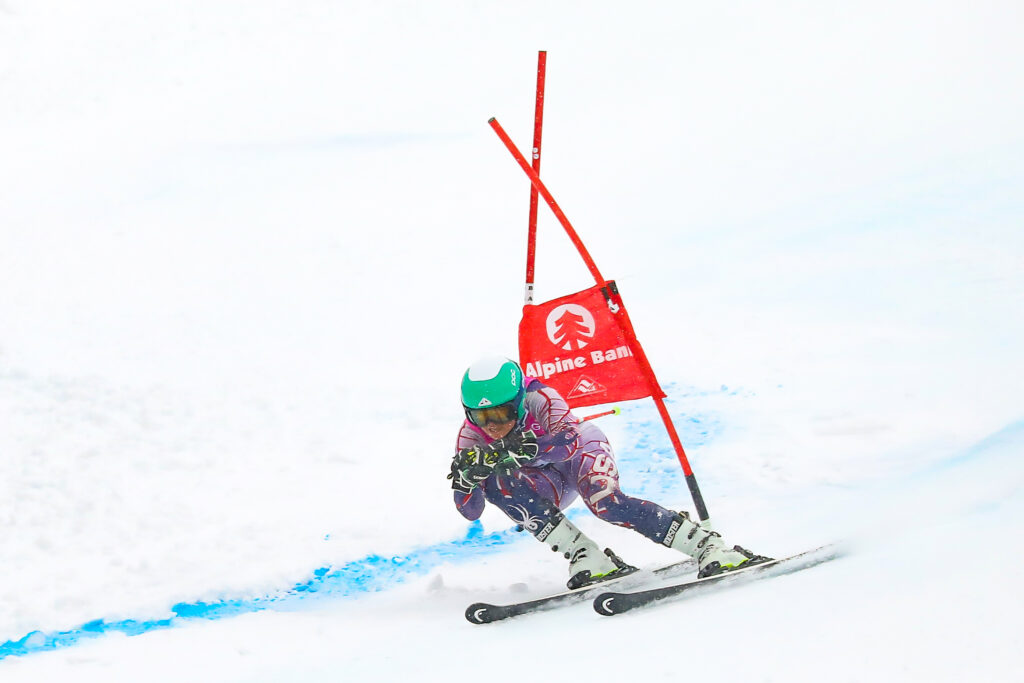 Although bespoke, USPA admits it is not for everyone. Its students are a unique breed of high-performers.
"We demand a lot of our students," said Smith. "USPA is not the place where you go to have it easy and just check the box. We ask a lot and support a lot, which is not the model of some online schools."
To find the top performers who are interested in that approach, USPA started its own Elite Talent Scout Network to help it connect with students who have the greatest chance for success.
"By working with trusted advisors – coaches, athletic directors, agents, managers, even officials – in particular sports we are able to connect with the students who will benefit the most from our program," said Megan Burch, director of marketing at USPA.
Agent Michael Spencer, whose clients include Olympic gold medalists and professional athletes, is one such talent scout: "Elite athletes have special needs that vary significantly from athlete to athlete, even within the same sport. If you don't have a school that understands and embraces that, you're not setting the athlete up for success."
Online Here to Stay
Whether it's USPA or others of its ilk, it seems online schools for elite athletes are here to stay. Olympic sailor Ian MacDiarmid, a 2018 USPA graduate, says bespoke online school might go beyond convenience and be a competitive advantage.
"The phasing and adaptability of online schooling allowed me to compete in Asia, Europe and South America while still achieving success in my high school academics," said MacDiarmid. "It will become a secret weapon for the smartest U.S. athletes."
---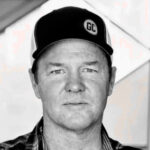 Bill Kerig, a sales consultant for the U.S. Performance Academy, is a Salt Lake City sport tech entrepreneur.