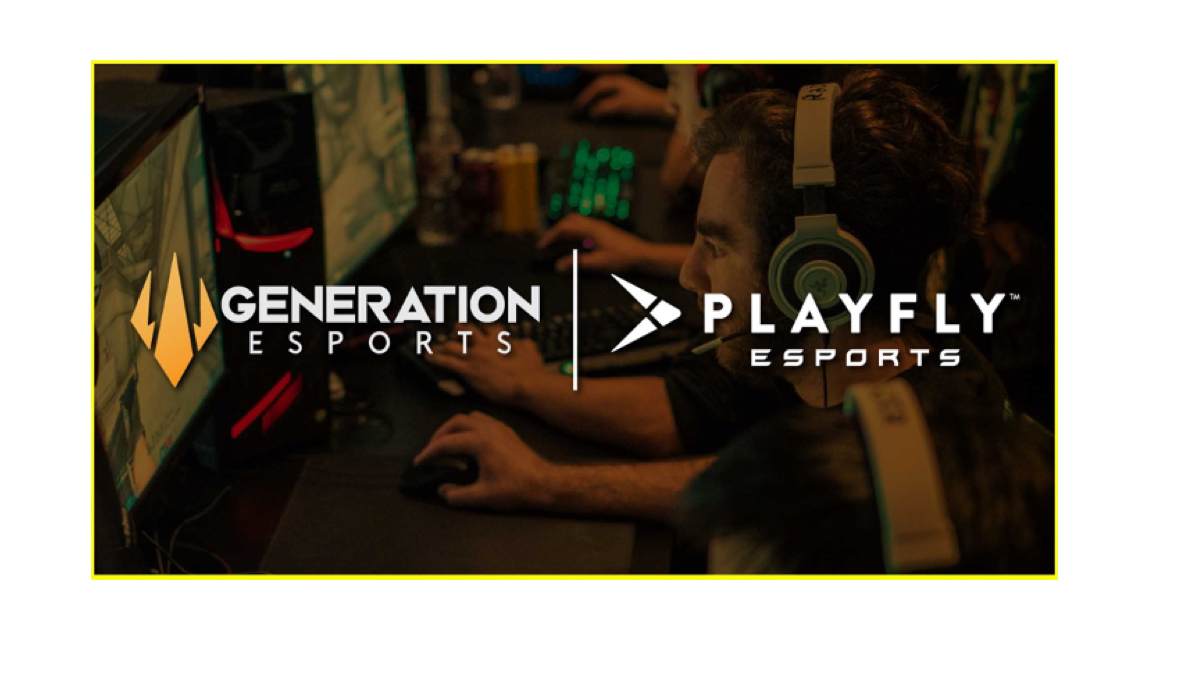 Generation Esports has launched a partnership with Playfly Esports starting this fall to connects brands with esports fans and provides strategic solutions to enhance competitive and scholastic esports at every level.
Generation Esports will operate and service Playfly Esports high school state association partners. The strategic alignment kicks off with support for the Arizona Interscholastic Association, Washington Interscholastic Activities Association and Louisiana High School Athletic Association.
"Generation Esports helps us to truly deliver a comprehensive scholastic esports solution that includes competition, curriculum and coaching resources," said Charles O'Donnell, vice president of Playfly Esports. "Our business is built on the trust of our partners, by adding GenE's capabilities & expertise we are able to optimize execution for those active communities and it allows us to scale to more states in a meaningful and, importantly, a sustainable way."
In addition to being the competitive operator for Playfly Esports high school properties, Generation Esports will provide its gaming concepts curriculum to all Playfly Esports partners. Playfly Esports will become the first sports marketing and media company to provide gaming-led curriculum to its partners and continues to operate the largest collegiate league in North America, NACE Starleague.
"Playfly Esports is the pinnacle of esports marketing and we are excited to be able to support them and their partners with the opportunities that we have," said Jon Bukosky, chief commercial officer at Generation Esports. "It's a one-of-a-kind experience that is exciting because it fuses the best of traditional sports, esports, and now education into one holistic opportunity."