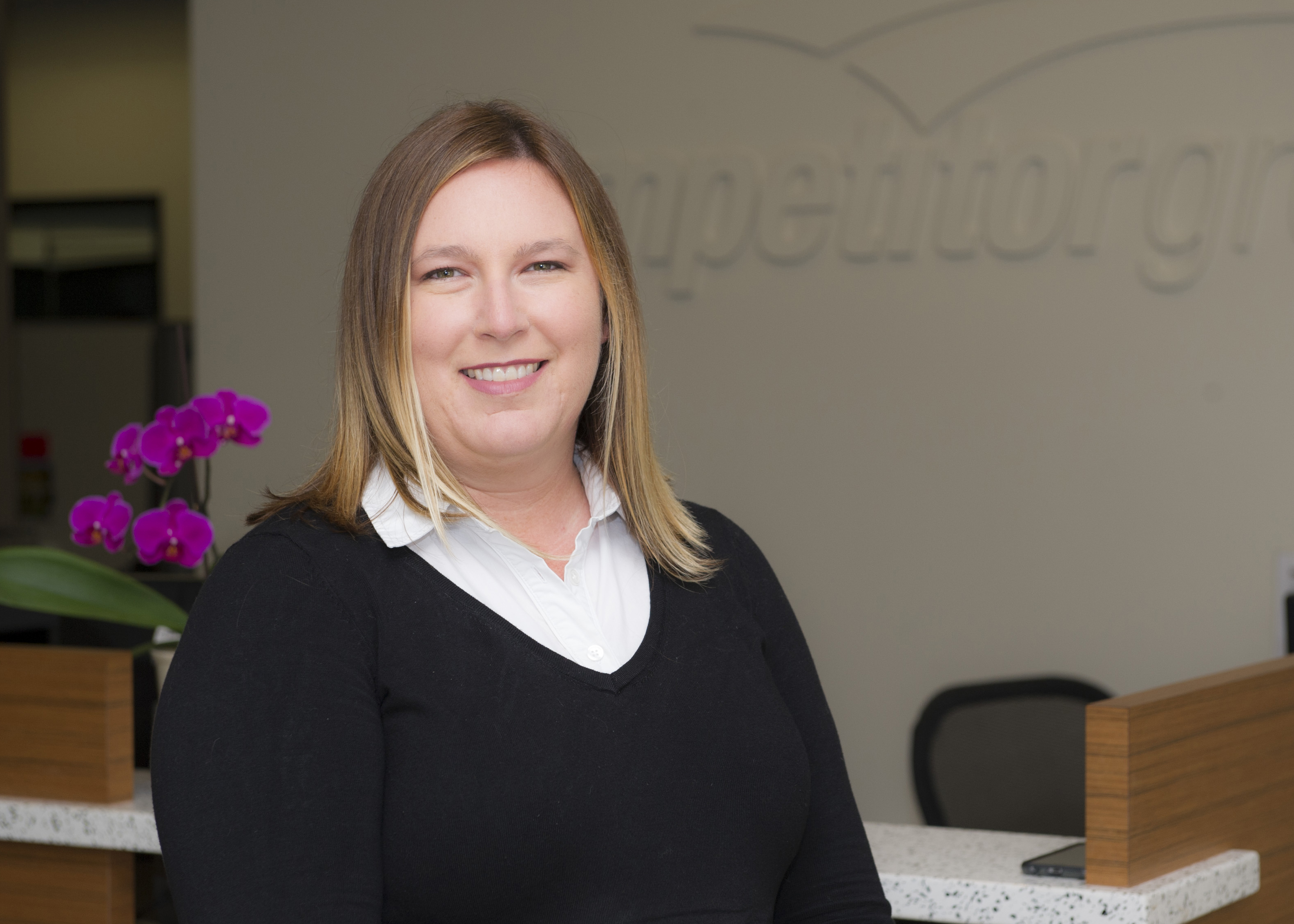 Elizabeth O'Brien, who has more than two decades of sports industry experience, is the new North America managing director for The Ironman Group and will oversee all aspects of the business unit including four offices in the United States and more than 70 annual events.
O'Brien's team will be responsible for the performance of running and triathlon events through the Ironman, Ironman 70.3 and Rock 'n' Roll Marathon Series plus other developing platforms like mountain biking. She will supervise more than 150 employees and the offices in Louisville, Colorado; Nashville, Tennessee; San Diego; and Tampa, Florida.
"Elizabeth has had positive impact since joining our team through the Competitor Group acquisition and has proven that she is capable of leading and growing our North America business," said Andrew Messick, president and CEO for The Ironman Group. "As our largest and most critical region, someone of her background, knowledge, leadership and personability positions us to continue our industry leading growth in the mass participation industry. We look forward to seeing the continued successes of the region with Elizabeth at the helm."
O'Brien began her career with PowerBar, where she was field marketing manager and assistant sports marketing manager for the Southwest region responsible for onsite activation at events including the Ironman World Championship in Kailua-Kona, Hawaii. She also worked for the Competitor Group and was instrumental to the growth of the Rock 'n' Roll Marathon Series, overseeing the launch of events in Chicago, New Orleans, San Francisco and San Jose among others before shifting into a regional director role.
She then joined the Ironman Group in 2017 after it acquired the Competitor Group, and was the senior vice president of financial planning and strategy, overseeing financial analysis and developing relationships with business leaders.