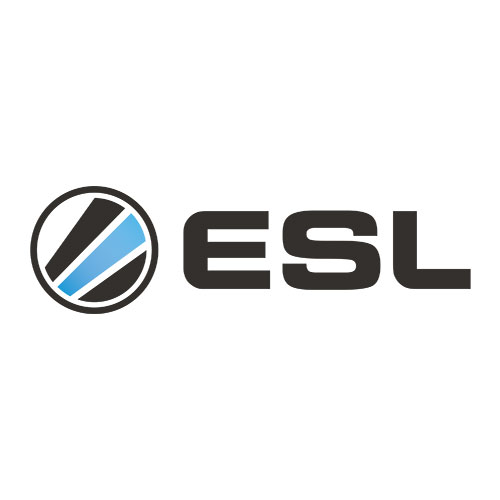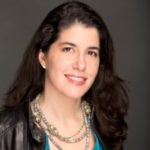 Yvette Martinez-Rea has been appointed CEO and managing director of ESL North America. Additionally, Craig Levine, who previously served as CEO of ESL North America, has been named global chief strategy officer.
"ESL is continually working to reshape and refine our organization, products and solutions to best meet the needs of players, fans, teams and publishers," said Ralf Reichert, global CEO and president of ESL, the world's largest independent e-sports company. "In our commitment to the U.S. market, we are excited for our executive team in North America to further the company's creative development and innovate within the growing landscape of the e-sports industry."
Martinez-Rea has more than 20 years of experience in senior business operations. For the past two years, she served as chief operating officer at ESL North America. Prior to that, she held executive positions at Violet Grey, Yahoo! and United Online Inc. In her new role as CEO and managing director, Martinez-Rea will be responsible for working with the company's headquarters to expand the U.S. product portfolio and continue building the ESL brand in North America.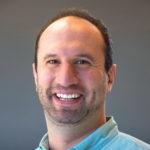 A veteran gamer, Levine founded Team 3D, one of the first professional e-sports teams. He also co-founded ESS Agency, an event marketing and technology company. In his new role as global chief strategy officer, Levine will work broadly across regions and partners at ESL. He will continue to be part of the global executive management team and focus on global strategic partnerships as well as strengthening ESL's digital platforms and technology.