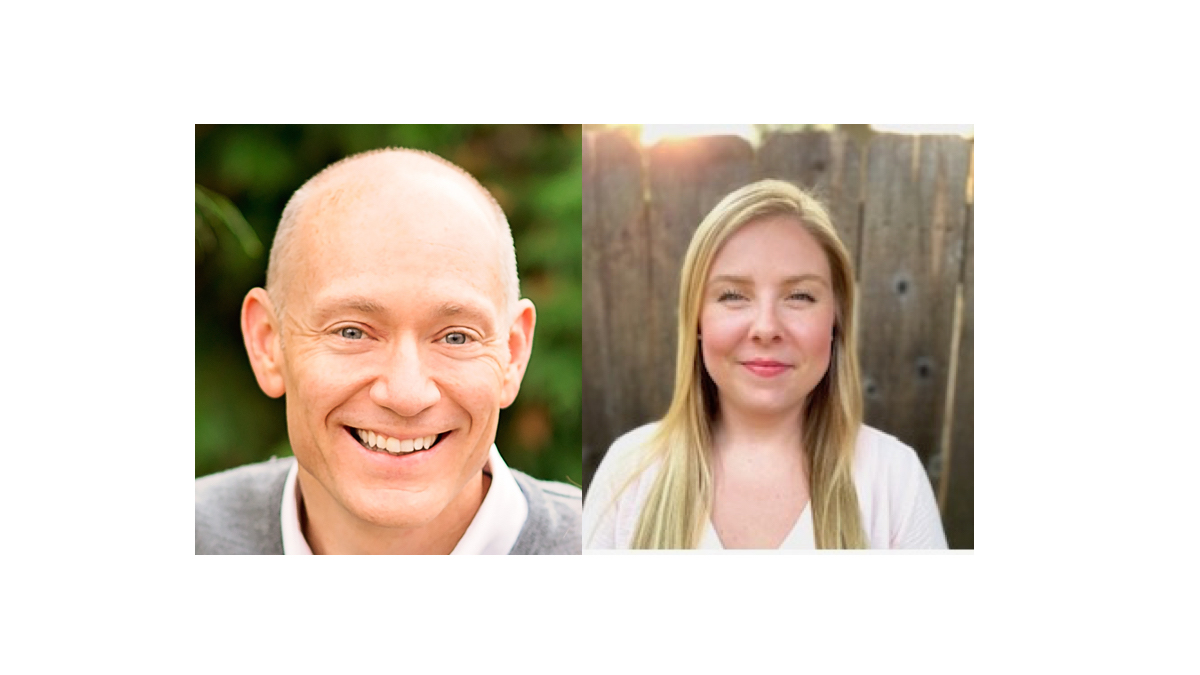 The Eugene, Cascades & Coast Sports Commission in Oregon has announced the addition of two staff members.
J.B. Carney has been hired as the senior director for sports. Carney is a former board chair of Travel Lane County and was a member of the board from 2014 through 2022. He has worked as a general manager and director of sales at a variety of hotel properties throughout the region since 2005.
Also hired is Ella Perez as director of event operations for sports. A Eugene native who graduated from Oregon State University, she also attended the University of Texas and earned a master's degree. She has worked in event management for universities, collegiate conferences, the College Football Playoff and most recently at the University of California, Davis.
The sports commission is under the corporate umbrella of Travel Lane County and is charged with marketing and promoting the region as a destination for sports while providing resources designed to help events and planners succeed.