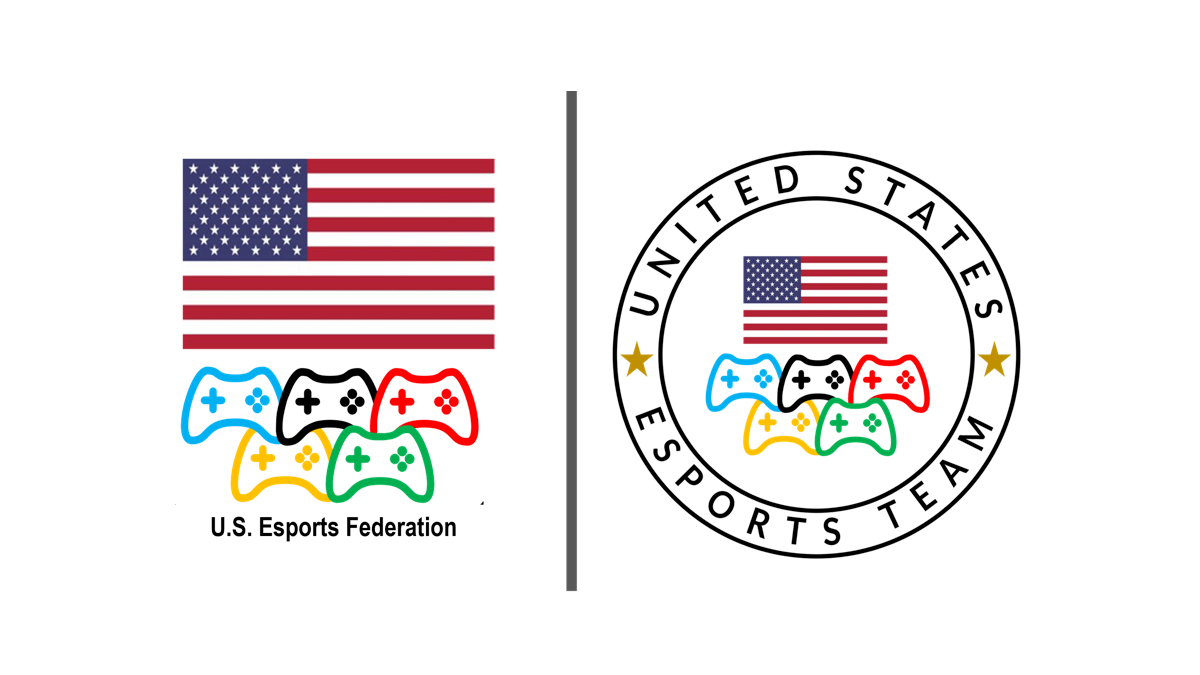 The United States Esports Federation, the national governing body for esports, will reveal its development plans for a first-of-its-kind national championship series at the upcoming EsportsTravel Summit.
USEF's role is to sanction tournaments to ensure international competition standards are met. The formalization of a U.S. National Esports Team (USNEST) that will compete in international competitions through the International Esports Federation now requires a nationwide qualifying process. The USEF is the IESF's recognized NGB for esports in the United States.
To ensure a standardized qualification process for national team selection, the USEF intends to launch a championship series of events that will be held to find the nation's best talent.
USEF's recently elected president, David Geddes, will present the series framework at the EsportsTravel Summit to explain the process and also convene a special meeting for interested host destinations, their venues and media. The EsportsTravel Summit will be held June 21–23, at the Hilton Daytona Beach Oceanfront Resort.
"The EsportsTravel Summit was designed to bring together stakeholders in the esports industry to help support the growth of in-person esports events," said Jason Gewirtz, vice president of the sports division for Northstar Meetings Group, organizers of the EsportsTravel Summit. "Our partnership with the USEF is the perfect example of the kinds of connections we are looking to foster with our event, since their approach to uniting stakeholders and growing a national team is the best of what we see in the future of esports events. We're excited to offer attendees in Daytona the chance to meet them and hear more about their vision for the future."
"We are very excited by the post-COVID wave of interest to host in-person competitions; the esports industry is unifying just like other NGBs, such as USA Soccer or USA Climbing," Geddes added. "I am so delighted when I think about how our nation's esports competitors will face off to qualify for the national team — celebrity esports athletes will be made during our championship series of events."
USNEST is already planning to send an elite team to qualify at the IESF Panam Cup in Buenos Aires, Argentina, and then on to the 2022 IESF World Championships in Bali, Indonesia.