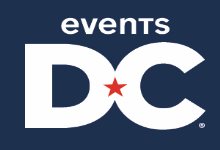 Events DC has expanded its organization by hiring Jinhee Kim as its first chief creative officer, a position established to drive new business opportunities and expand Events DC's reach to a broader audience.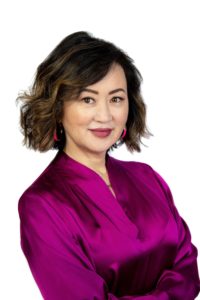 Kim will lead the Creative Services Division, which works to provide revenue opportunities and generate economic and community benefits. She is tasked with revitalizing the organization's existing programming and developing new opportunities while overseeing the planning and execution of Events DC programs.
Kim has held leadership roles at the Smithsonian and, most recently, as head of programming at Today at Apple DC, a series of educational programming held in Apple stores centered on the intersection of technology and the liberal arts.
"The new chief creative officer role will be critical in creating demand for our world-class venues like the Walter E. Washington Convention Center, Entertainment and Sports Arena, Carnegie Library at Mt. Vernon Square and The Fields at RFK Campus," said Gregory O'Dell, president and chief executive officer of Events DC. "We are confident that Jinhee will further help establish Events DC as leaders who continue to demonstrate that the District of Columbia is a premier destination that hosts unparalleled events."
Kim received dual bachelor of arts and bachelor of sciences degrees from the University of Utah and a certificate of business at The Wharton School at the University of Pennsylvania.
"This new role provides an opportunity to leverage all of the unique aspects Event DC venues have to offer," said Kim. "I look forward to working closely with the team to develop creative strategies that engage and build community by exploring event concepts that are sustainable and can scale beyond anything the industry has seen before."