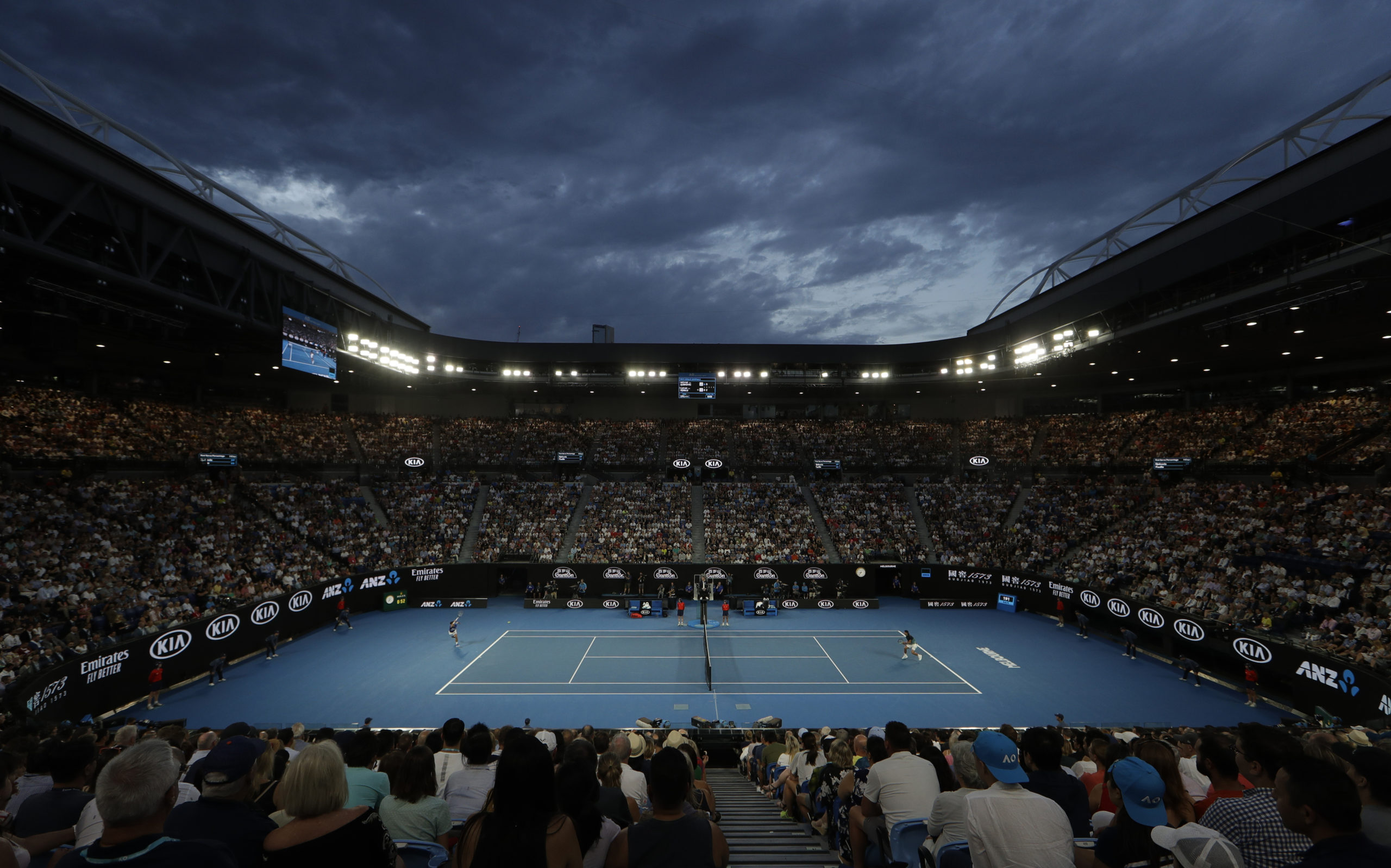 On the heels of its runaway success when held at one iconic tennis venue, Fortnite Summer Smash in Australia is following the trend and for the second year in a row will organize its event at the Australian Open to coincide with the Grand Slam tennis tournament's championship weekend.
Fortnite Summer Smash will be a solos tournament, along with 100 personalities from across the sports, entertainment and gaming industries taking part in a ProAm duos tournament for $500,000 in prize money and charitable donations.
"Fortnite is a global phenomenon, and we're excited to host the Grand Slam of competitive gaming events at the Australian Open in January," Australian Open Tournament Director Craig Tiley said. "We're proud of our reputation for delivering world-class events and are always looking at new opportunities to reach more people. The Fortnite Summer Smash at the Australian Open will see some of the best gamers from around the country do battle just hours before the world's best male tennis players compete for the Australian Open title."
Fortnite fans can register to compete in on-site qualifying events on the first day of competition, which is held the day of the women's singles championship at the tennis event. The final day of the Summer Smash will be held on the same day as the men's championship match at Rod Laver Arena.
Along with having the Summer Smash at the Australian Open for the second year in a row, hosting a large Fortnite event at a tennis site proved a smash in July 2019 when the World Cup, staged in Arthur Ashe Stadium at the Billie Jean King National Tennis Center, turned into a worldwide phenomenon with more than $30 million awarded in a series of competitions.
"We're thrilled to have the opportunity to bring the fun of a competitive Fortnite event to fans and players in Australia," said Epic Games co-founder Mark Rein. "Participants and spectators are in for an exciting weekend of gaming."