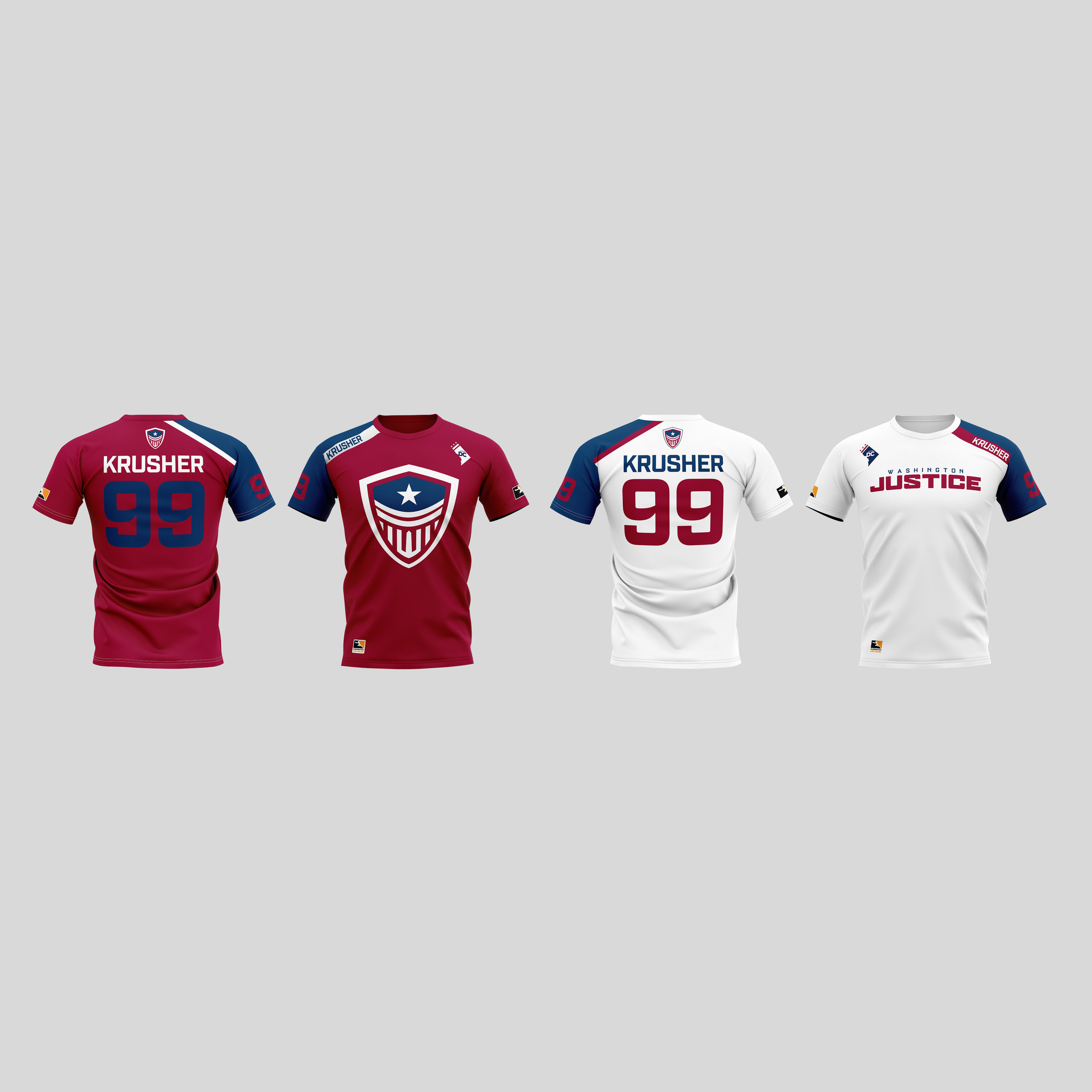 Events DC, the convention and sports authority for the District of Columbia, has signed on to serve as the signature sponsor of the Overwatch League's Washington Justice, which will begin its inaugural season on February 14. The announcement was made by Washington Esports Ventures, a company founded to purchase an Overwatch League team and build other esports teams representing the D.C. area.
"As the official convention and sports authority for Washington, D.C., we couldn't be more excited to sponsor D.C.'s Overwatch team, Washington Justice," said Gregory O'Dell, president and CEO of Events DC. "This partnership is a natural fit for us, as a part of the city's greater vision to position the District as an esports capital. D.C.'s first Overwatch team is a prime example of our strategic efforts with our partners across the city to grow and reinforce our commitment to D.C.'s esports market and exploding fan base. We look forward to growing our partnership and bringing even more esports live event experiences to the District. Best of luck to the Washington Justice, as they get ready to kick off their inaugural season."
Events DC will be the exclusive patch sponsor on the front of the player jerseys. The partnership will also include live event experiences, content and access to the greater D.C. region's Overwatch community and beyond.
"We are proud to welcome Events DC as a founding partner of the Washington Justice," said Mark Ein, who leads Washington Esports Ventures. "Events DC has been at the forefront of the esports revolution and their support was critical to bringing the team to our community."
Washington, D.C., joined the Overwatch League in 2018, becoming one of eight expansion franchises to begin play in the league's second season. The Washington Justice will play its inaugural season at Blizzard Arena in Burbank, California. The team is expected to eventually play at a home venue in Washington, D.C.