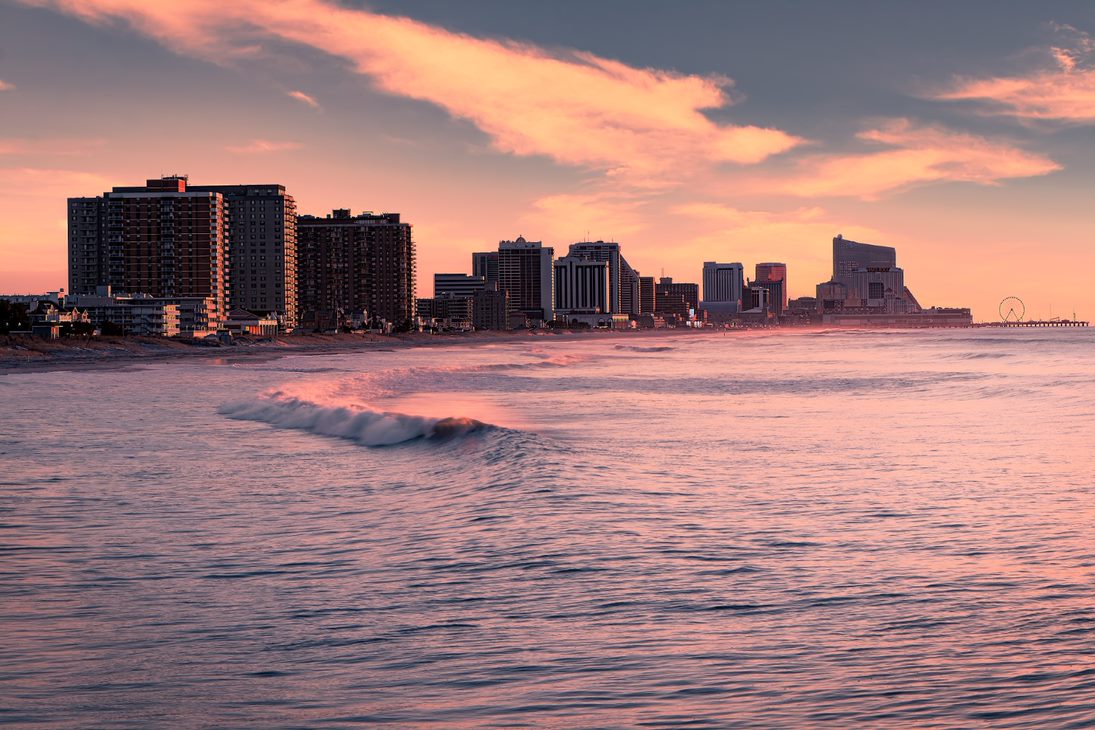 Atlantic City's convenient location allows for visitors and meeting and event attendees to safely travel in the comfort of a car, not to mention it's more eco-conscious than traveling by airplane. However, air travel is available at the Atlantic City International Airport, which is within 12 miles of Atlantic City, and the Philadelphia International Airport is within 60 miles from Atlantic City. Located in the heart of the northeast and surrounded by many major cities, it's the perfect destination to hold your next meeting or convention for easy accessibility.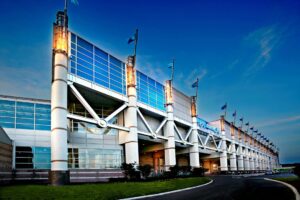 Leading the way with sustainable and energy efficient efforts, Atlantic City can give you the space you need. With more than 17,500 first-class hotel rooms, 1.8 million square feet of meeting space citywide and 486,600 contiguous square feet of exhibit space at the LEED Gold and GBAC STAR certified Atlantic City Convention Center, this prime destination has the wide open space you need for your group to meet with the proper social distance specifications. Adding to the energy efficient efforts is the largest single roof mounted solar array in the United States, which consists of 13,000 individual panels and covers over 290,000 square feet.
The Atlantic City Convention Center is proud to feature nearly 100,000 square feet of modular, state-of-the-art sport court flooring for basketball, volleyball or futsal courts. The city welcomes all events, not only within the large indoor facilities, but in wide open outdoor spaces including five miles of free beaches, the expansive Boardwalk and Bader Field covering an area of 142 acres.
Esports continues to flourish in Atlantic City as it has a variety of facilities with adequate bandwidth to support esports. The legalization of sports betting in New Jersey puts Atlantic City at the forefront of being able to support esports, while legally betting on esports. In addition, having hosted several premier esports events, Atlantic City is familiar with the market and continuously looking to expand.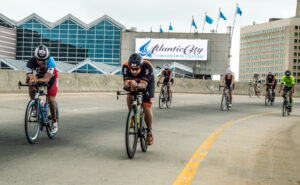 When you bring your event to Atlantic City you'll experience world class accommodations, critically acclaimed dining, tax-free shopping, exciting entertainment, great sports, spectacular attractions, our world-famous Boardwalk and beautiful pristine beaches.
Atlantic City is focused on the future. The Atlantic City Sports Commission looks forward to working with your group to establish meaningful meetings and events before, during and after your event. Experiences await here.