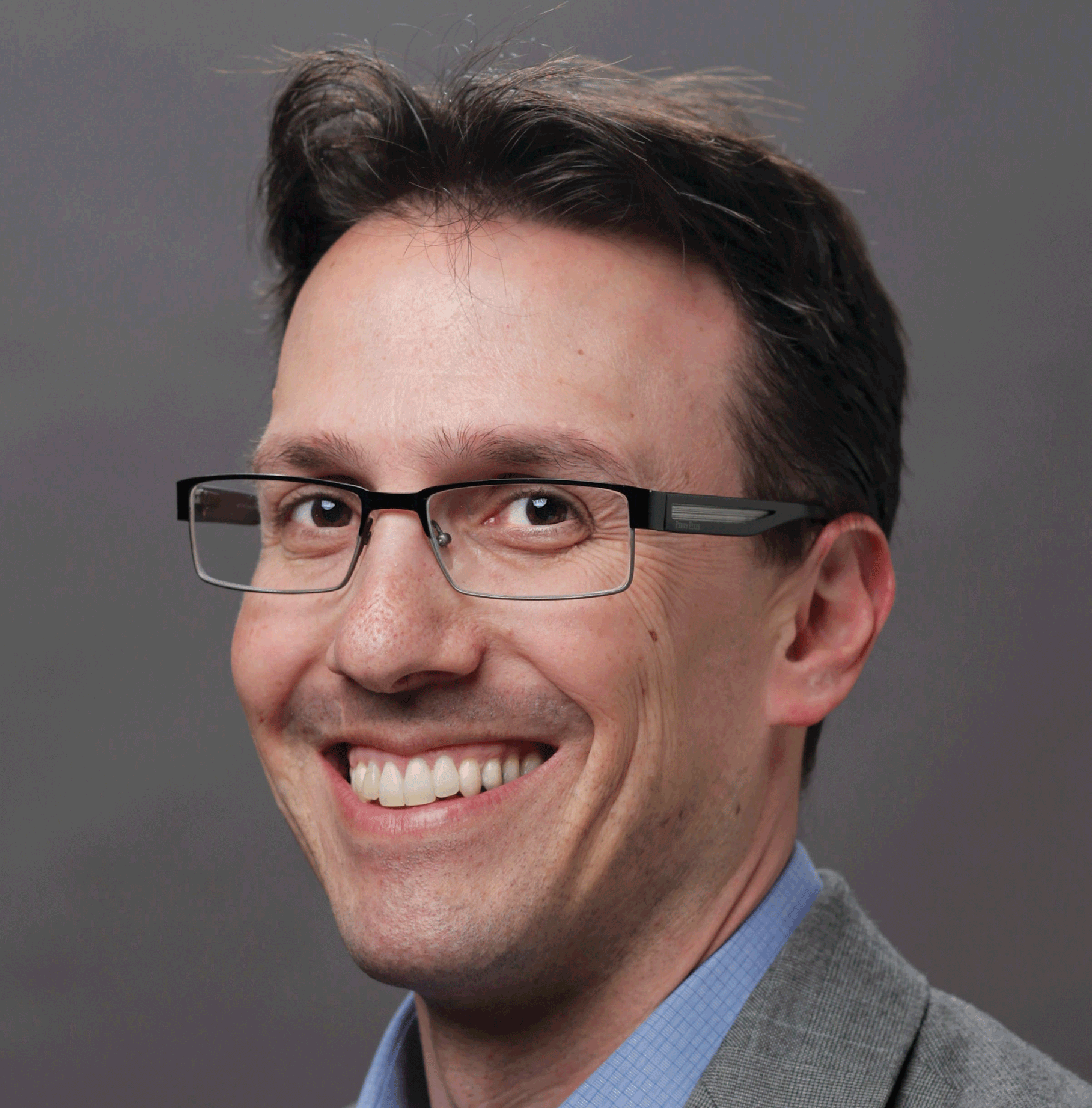 F
or many people, the fall season marks an ending of sorts as summer fades away and cold weather begins to set in. For me, though, autumn has always felt like something of a renewal.
Part of that, no doubt, is the result of the college football season. As a marching band geek, I think that feeling is ingrained. But as Greg Echlin reports in our cover story, the College Football Playoff has also found a way to renew interest in the sport's marquee event with its plan—now in its fifth season—to host the championship in 10 cities over 10 years.
With college football turning 150 next year, it's also attracting entrepreneurs to keep aspects of its events fresh. That's evident in Rent Like a Champion, which is taking advantage of a lack of hotel rooms in many big college towns. (While we love the business model, we must note that the Keaton kids had the idea first during Season 3 of "Family Ties" when they turned their home into Keaton Manor during homecoming weekend while their parents were away. But I digress.)
Renewal is also a good theme for what's happening at our annual TEAMS Conference & Expo. We began organizing TEAMS 20 years ago to unite sports-event organizers with the destinations looking to do business with them. In 2018, TEAMS continues to evolve and find new ways of serving the  industry.
Earlier this year we announced our partnership with the U.S. Olympic Committee, which will co-locate its SportsLink and NGB Best Practices Seminar with TEAMS. We are also proud to announce a new partnership with the Sport Integrity Global Alliance (SIGA), which will offer a series of sessions on the impacts of legalized sports wagering on future events. (For more, see the Q&A with SIGA CEO Emanuel Macedo de Medeiros.)
And on the heels of our first stand-alone EsportsTravel Summit, we'll bring the event back to TEAMS for insight on this fast-moving segment of the sports-event world.
Things may have changed over 20 years, but as fall comes, we're revived by these exciting new ways to serve the sports-event industry.