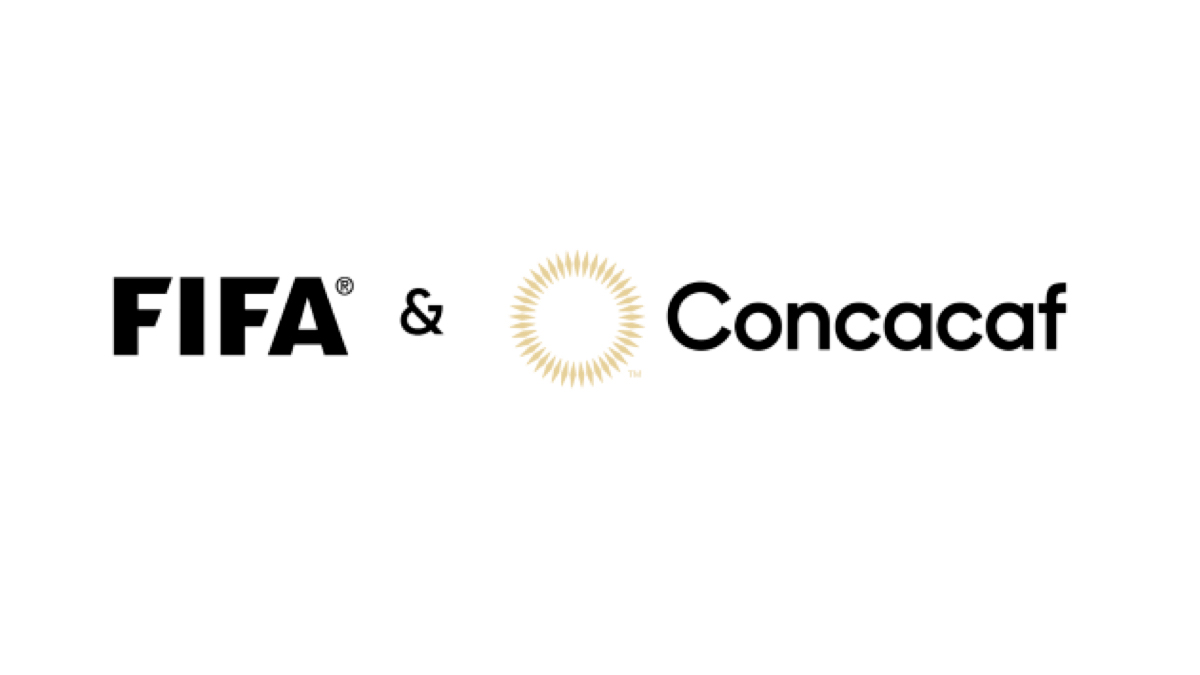 On the eve of the Concacaf Nations League semifinals and championship weekend in Las Vegas, FIFA and Concacaf will promote and market all major upcoming official Concacaf national‑team competitions together with the FIFA World Cup 2026.
"The FIFA World Cup 2026 will be unique in terms of the impact it'll have not only on the host countries, but also on the entire Concacaf region and the whole world," FIFA Chief Business Officer Romy Gai said. "Three countries, 16 cities, 48 teams and 104 matches will provide the biggest sporting platform yet, of a scale never seen before. This collaboration between FIFA and Concacaf will enrich the thrilling journey for North American fans, local communities and for football even further as we build towards the FIFA World Cup 2026."
The first‑ever FIFA and Concacaf Upfront event, held to engage further with brands kicks off in Las Vegas on Thursday during the Concacaf Nations League Finals. Thursday's semifinals will be between Canada and Panama before rivals U.S. and Mexico play the nightcap at Allegiant Stadium.
The FIFA Partnerships and Media Division and Concacaf's Commercial Department began working together in 2022 to develop a strategy to market joint commercial opportunities for Concacaf national competitions and the FIFA World Cup 2026. Brands will be given the opportunity to have a presence and integration at hundreds of matches. Included in the commercial opportunities that FIFA and Concacaf will be showcasing to brands include:
Concacaf W Gold Cup (February – March 2024)
Concacaf Nations League Finals (2023‑24 and 2024‑25)
Concacaf Gold Cup (2023 and 2025)
FIFA World Cup 2026
"Over the next three years, Concacaf will deliver a compelling range of men's and women's international competitions and an entirely new club ecosystem, both of which will showcase the very best of football from across our wonderful region," said Concacaf Chief Commercial Officer Heidi Pellerano. "We have Nations Leagues, Gold Cups, the new Champions Cup and more, and this presents a tremendous opportunity for brands and potential sponsors to be part of a series of major football events in the region ahead of the biggest World Cup ever in 2026. I want to thank FIFA for its cooperation in this groundbreaking partnership."