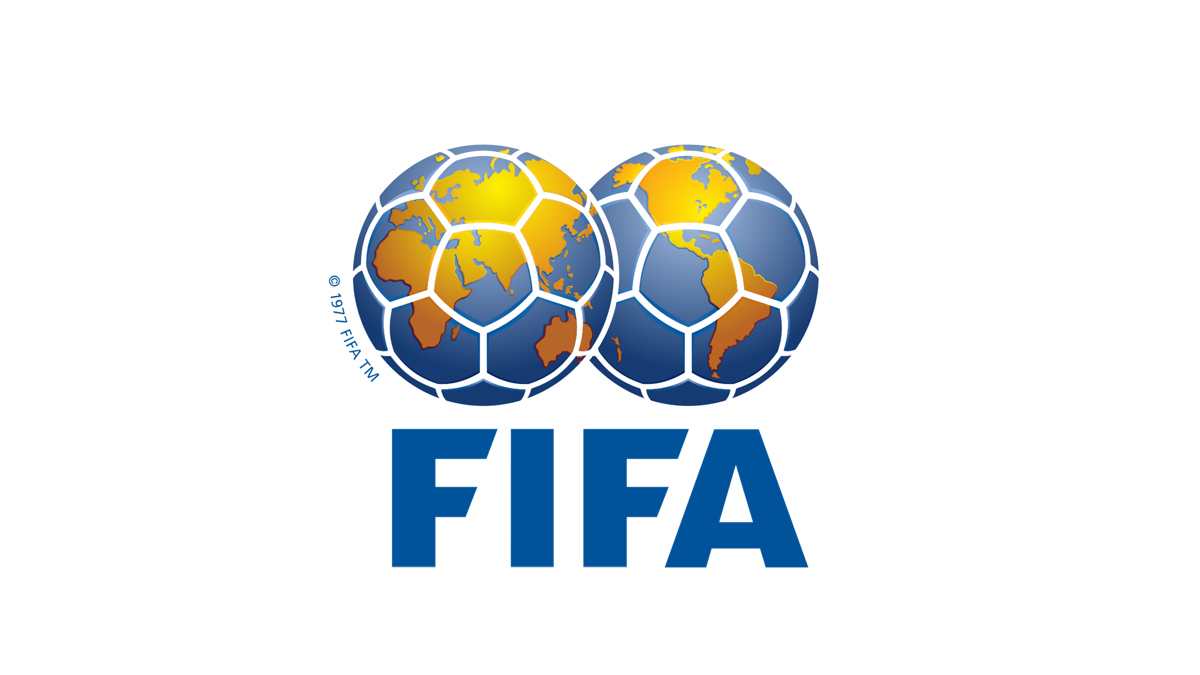 FIFA will finally launch the first venue visits to the 2026 World Cup candidate host cities with nine destinations scheduled for visits from September 15–23 as the race to host one of the biggest sporting events in the world will heat up in earnest after months of pandemic-related delays.
The initial tour will include visits to Boston, Nashville, Atlanta, Orlando, Washington D.C., Baltimore, New York/New Jersey, Philadelphia and Miami, according to a FIFA release. The remaining cities that are bidding to host games, both in the United States as well as Canada and Mexico, will be visited by the end of November.
The delegation will be led by FIFA Vice President and Concacaf President Victor Montagliani and will include FIFA experts in venue management, stadium and city infrastructure, team facilities, commercial, bidding and legal areas.
The known dates for each of the specific cites include;
September 15: Boston
September 16: Nashville
September 17: Atlanta
September 18: Orlando
September 19: Washington, D.C.
September 20: Baltimore
September 21: New York/New Jersey
September 22: Philadelphia
September 23: Miami
The 2026 World Cup will be the first with 48 nations and the first with three co-hosts. Sixty games are to be played in the United States, including all matches from the quarterfinals to the final. Canada and Mexico are to host 10 games each. The bid plan envisioned 16 total sites for the tournament.
FIFA started the host city evaluation process in July 2020 with a virtual workshop with representatives from 17 U.S. cities: New York, Los Angeles, Dallas, Washington, D.C., Baltimore, Philadelphia, Boston, Miami, Atlanta, Orlando, Cincinnati, Nashville, Kansas City, Houston, Denver, San Francisco and Seattle. Mexico's three candidates are the Estadio Azteca in Mexico City, Estadio BBVA in Guadalupe and Estadio Akron in Jalisco. The Canadian candidates are Commonwealth Stadium in Edmonton and BMO Field in Toronto.
In September 2020, FIFA started a targeted information exchange of plans with the 23 host city candidates. At the time, FIFA said in-person venue visits would start "whenever it is safe to do so." Because of continued conditions surrounding the pandemic, FIFA then delayed the visits from this summer until September "with the goal of finalizing the selection in Q1/Q2 2022."
Since FIFA announced it was going to begin the evaluation process, Montreal has withdrawn from the process, potentially opening an extra spot for an American city to host.