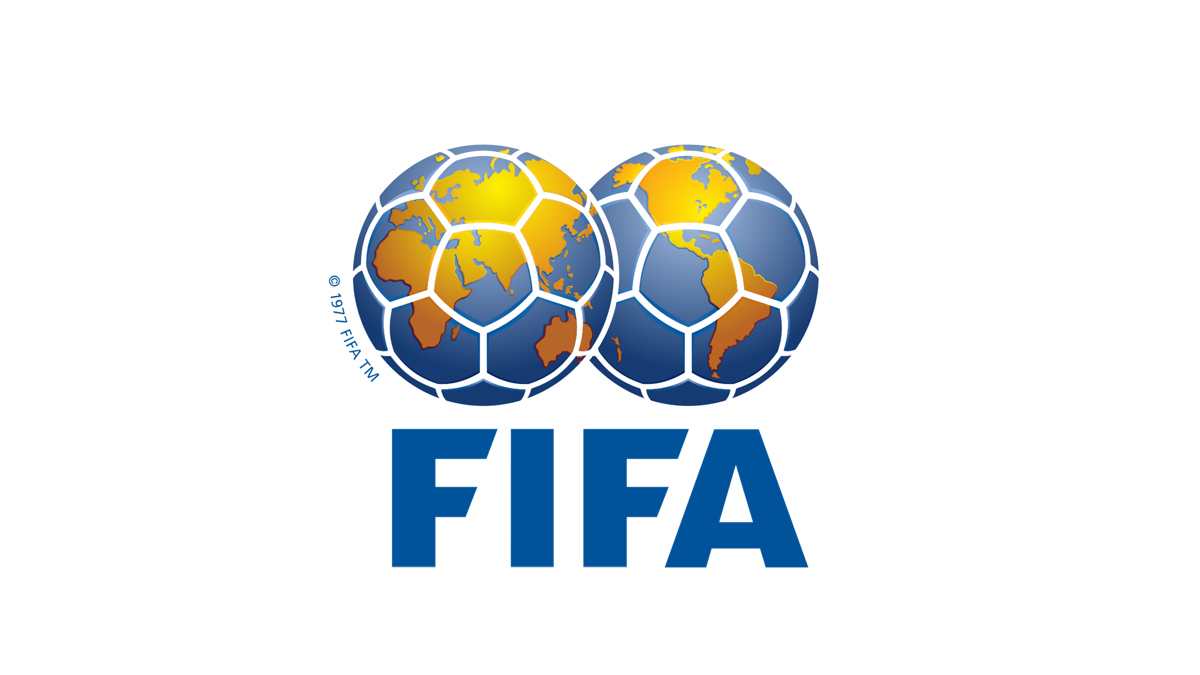 The FIFA World Cup 2026 has moved a step closer after this week concluding its final round of inspections of the candidate host cities for what will be the first World Cup to feature 48 teams and be held across three countries: Canada, Mexico and the United States.
The initial tour from September 15–23 included visits to Boston, Nashville, Atlanta, Orlando, Washington D.C., Baltimore, New York/New Jersey, Philadelphia and Miami. The second round was October 21–November 1 with visits to Kansas City, Cincinnati, Dallas, Denver, Houston, Monterrey, San Francisco and Seattle. The final round of visits concluded with stops in Edmonton, Mexico City, Guadalajara, Los Angeles and Toronto.
"With Host Cities being essential stakeholders of the FIFA World Cup, these visits have laid the foundations for the tournament to be delivered successfully across all three countries," said Concacaf President and FIFA Vice President Victor Montagliani. "What we have seen are truly outstanding bids, in light of which we are more certain than ever that 2026 will be a significant milestone in football history. We would like to reiterate our appreciation to all the candidate host cities and the three host associations for their tremendous efforts and dedication to this process."
During each stop, the FIFA delegation visited key infrastructure, including stadiums, training sites and Fan Festival venues, and held discussions with a variety of city-related stakeholders on an array of key matters, such as infrastructure, transport, sustainability and legacy. FIFA expects to finalize the selection process by Q1/Q2 2022.
"We are absolutely delighted by the commitment and enthusiasm shown by all the candidate host cities," said FIFA Chief Tournaments & Events Officer Colin Smith. "All of them have a vision of how to make the most of the FIFA World Cup experience and see the competition as a unique opportunity to welcome the world and leave a lasting legacy, very much in line with FIFA's objective of setting the benchmark in the delivery of global sporting events."
The 2026 World Cup will be the first with 48 nations and the first with three co-hosts. Sixty games are to be played in the United States, including all matches from the quarterfinals to the final. Canada and Mexico are to host 10 games each. The bid plan envisioned 16 total sites for the tournament with 10 cities in the U.S. plus three in Canada and Mexico, with competition seemingly only among what U.S. cities will host games.
Mexico's candidates including Monterrey, Mexico City and Guadalajara. The Canadian candidates are Commonwealth Stadium in Edmonton and BMO Field in Toronto. Since FIFA announced it was going to begin the evaluation process, Montreal has withdrawn from the process. FIFA has not said what will happen to the host process with Canada only having two cities bidding to host games when it was scheduled to have three host cities.