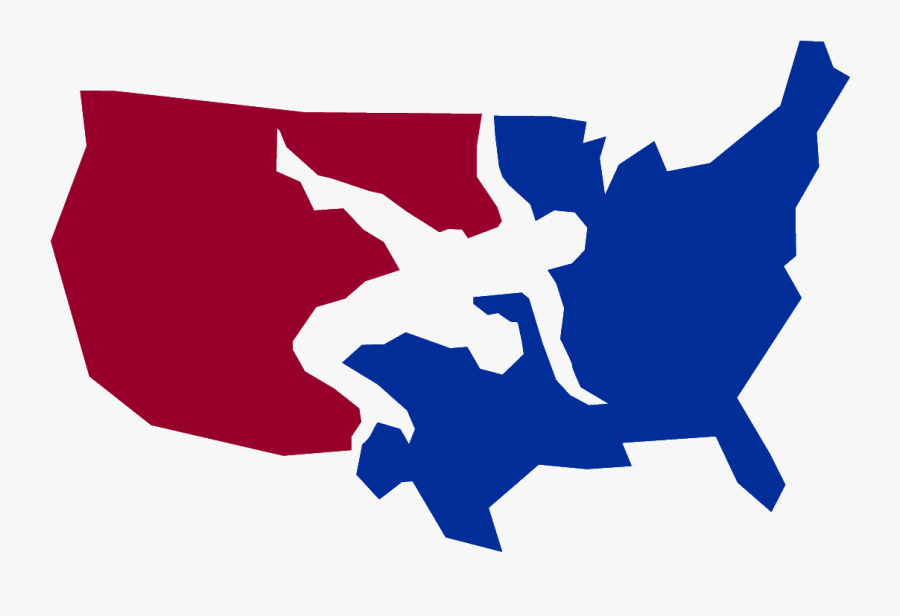 USA Wrestling and Beat the Streets New York will present Final X New York on June 8 at the Madison Square Garden Hulu Theater, an event that will determine the 2022 U.S. Senior World Teams in all three of the Olympic disciplines: men's and women's freestyle and Greco-Roman.
The event will serve as one of two Final X events in 2022 with the second on June 3 at a location to be announced.
At the New York event, 15 weight classes will compete: five each in men's freestyle, women's freestyle and Greco-Roman. The top two U.S. athletes in the nation in the weight classes to be determined will compete in a best-of-three series to determine who will wrestle at the 2022 Senior World Championships in Belgrade, Serbia.
The tournament will also serve as the Beat the Street Benefit event for 2022, an event that annually raises millions of dollars to support local youth wrestling programs that empower young people in New York City. A fundraising gala will be held after the competition.
"We are pleased to partner again with Beat the Streets New York, one of the most respected wrestling programs in the nation," said Rich Bender, USA Wrestling executive director. "They serve young people in New York City and impact their lives through wrestling. Partnering with Final X allows us to not only select the athletes for our Senior World Team, but also to promote the sport at a unique and exciting level. We are hopeful that wrestling fans around the nation will mark their calendar to attend this showcase for wrestling,"
"Beat the Streets is beyond excited to host Final X for our Annual Benefit this year at the same location that we sold out in 2019, MSG's Hulu Theater," said Brendan Buckley, executive director of Beat the Streets New York. "This event is our largest fundraiser of the year and will support 75 percent of our annual expenses, so we can continue to meet the needs of the 2,500 boys and girls in New York City that rely on us."
This will be the third year that the Final X event will determine the U.S. Senior World Team. In 2018, Final X was held in at the University of Nebraska, Penn State University and Lehigh University in Bethlehem, Pennsylvania. In 2019, Final X was staged at Rutgers University in Piscataway, New Jersey and again at the University of Nebraska. The event was canceled in 2020 because of the pandemic.