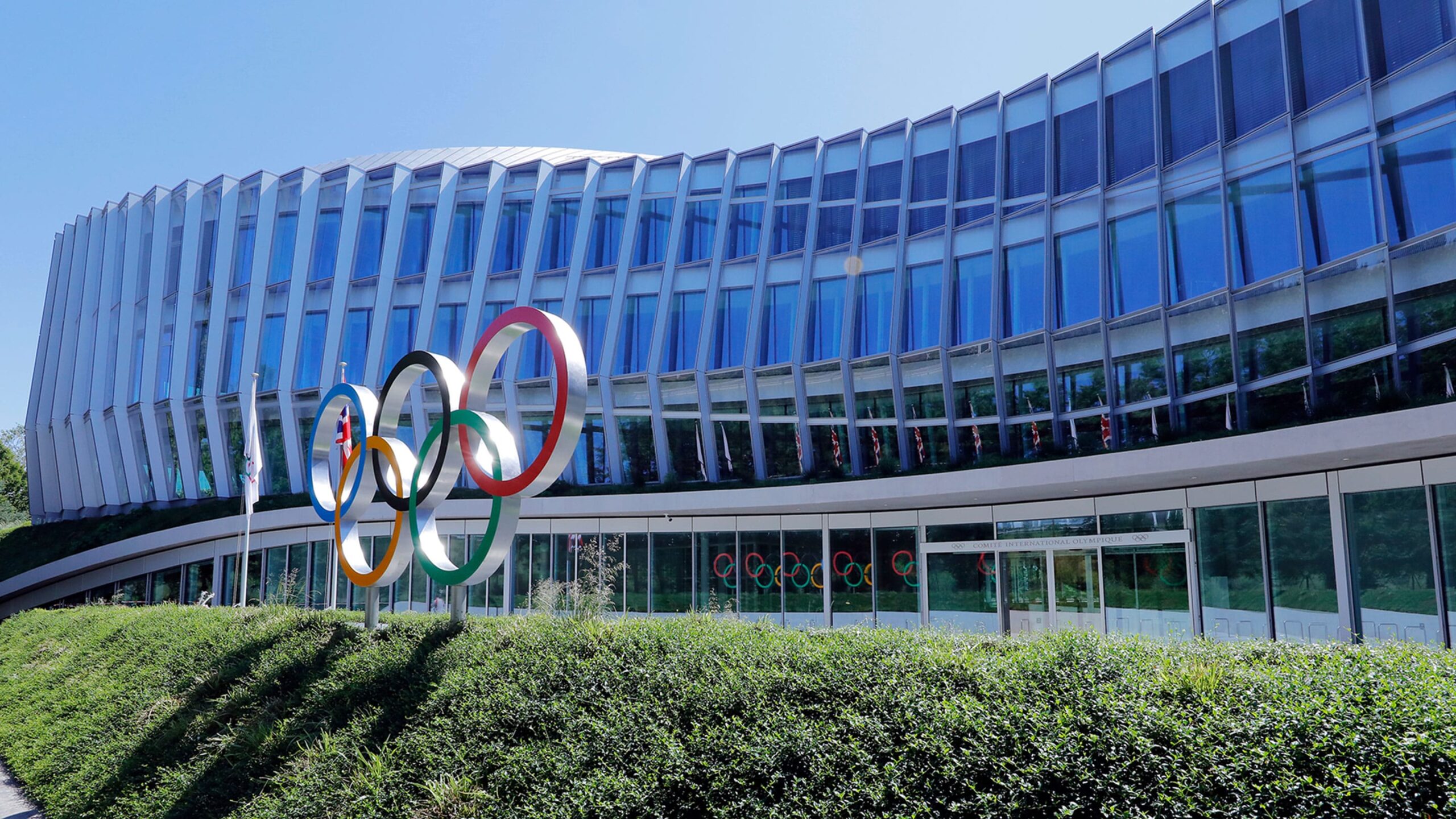 Public sentiment in favor of hosting the 2030 Olympic and Paralympic Winter Games in Sapporo is strong enough, Mayor Katsuhiro Akimoto said Wednesday, that he will not hold a public referendum on the issue.
The northern Japanese city, which held the 1972 Winter Olympics, has expressed interest in being the host again and is believed to be one of the favorites along with Salt Lake City. Akimoto released the results of various surveys taken earlier this month and said the range of responses was positive, between 52% and 65%. Akimoto gave no details of the methodology or the reliability of the surveys.
"We have no such plans," Akimoto said at a news conference, explaining the technicalities in Japan of going to a public, binding vote. "So there are no plans to hold a referendum on the Olympics and Paralympics. … We feel we were able to receive a certain amount of support for the bid."
Track record of referendums is not good with voters often saying "no." In Europe, a string of contenders rejected holding the 2022 Winter Olympics in public votes, leaving Beijing and Almaty, Kazakhstan, as the only options when the IOC made the choice in 2015. Beijing recently finished hosting the Paralympic Games after an Olympic Games held under strict COVID measures.
Olympic observers eyed Sapporo as a potential 2030 host before last summer, in which Tokyo held the Olympic and Paralympic Summer Games after a one-year delay because of the pandemic. Organizers said late last year the official cost for Tokyo was $13.6 billion, twice the initial estimate with taxpayers — and not the IOC — footing most of the bills. In the wake of the Games, there was belief that the International Olympic Committee would be interested in having the Winter Games in Sapporo but its reputation was sullied, with many feeling the IOC forced the Games on Japan to satisfy TV contracts, to the point that any immediate dialogue would have been counterproductive.
Sapporo officials put the projected costs at $2.4 billion–$2.6 billion with about $700 million coming from taxpayer money, which may be politically dangerous given Tokyo's cost overruns. Akimoto said in November that for a possible bid, at least 92 percent of the venues would be existing structures although the cost of refurbishing those venues could be significant.
The International Olympic Committee has not said when it will announce its choice. The United States Olympic and Paralympic Committee has put Salt Lake City to the IOC as a candidate to host "as early as 2030." When Beijing's organizers decided to ban foreign spectators from attending the 2022  Games, the Salt Lake City-Utah Committee for the Games ramped up a series of activations throughout the region to continue solidifying support for the bid.