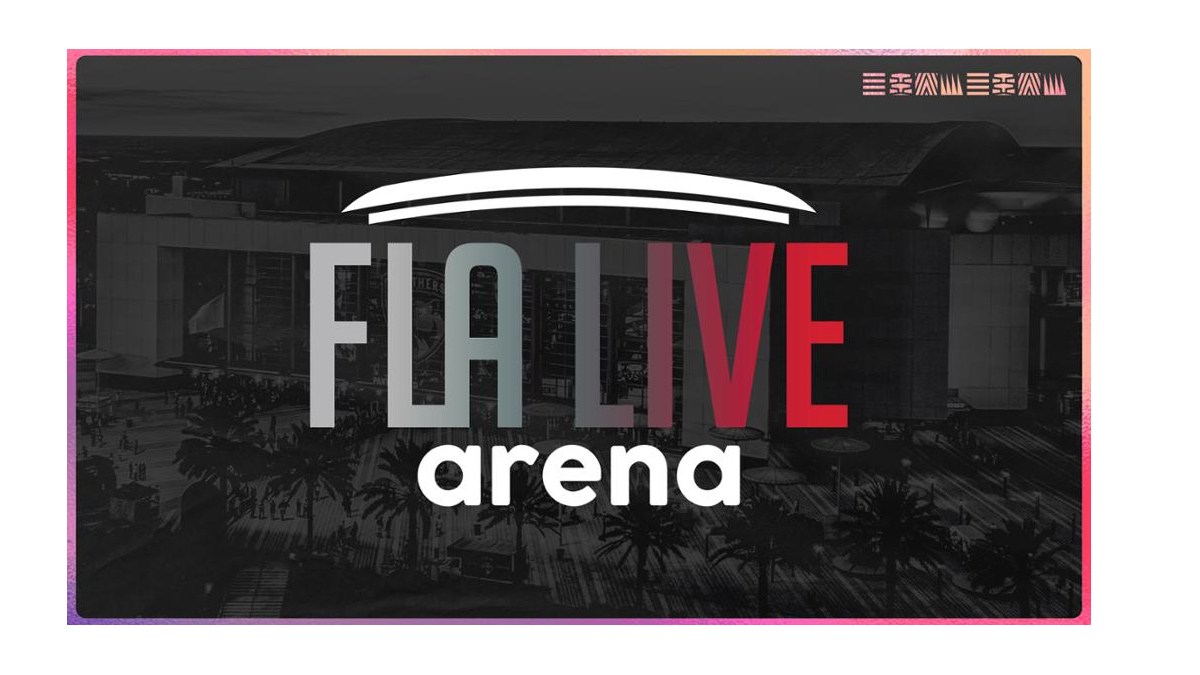 The Florida Panthers will be playing the 2021–2022 NHL season in its usual arena but with a new name attached to it.
The Arena Operating Company, a subsidiary of Sunrise Sports & Entertainment which owns the team, has started a search for a new arena naming rights partner. In the interim, the arena will be called FLA Live Arena.
This announcement follows a mutual agreement between the Arena Operating Company and BB&T (now Truist) to not extend its existing agreement effective immediately. BB&T has been the Panthers' arena naming rights partner since 2012.
"We want to thank the leadership at BB&T now Truist for their loyal support and partnership for the past 11 years," said Panthers Chief Commercial Officer Shawn Thornton. "As we move forward in identifying a new naming rights partnership for the arena, we will seek to build on this incredible momentum with an innovative long-term partner that aligns with our culture, brand and growth trajectory as South Florida's hockey market continues to grow exponentially."
In December 2020, the arena became the NHL's first to earn the prestigious WELL Health-Safety rating, the global benchmark for safety in public spaces. Florida's largest indoor arena with seating for 20,000, the venue also hosts the Orange Bowl college basketball classic