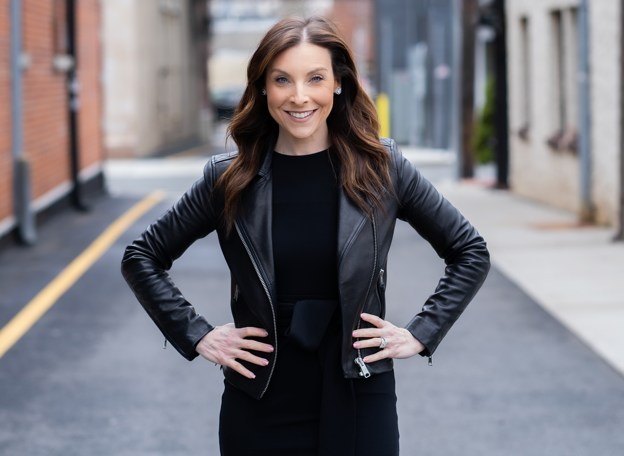 The Drone Racing League has hired Rachel Jacobson as president to oversee global partnerships and media rights deals. Jacobson, who becomes one of the only women presidents at a professional sports league, is the former senior vice president of global partnerships for the NBA.
In addition, Jacobson will lead the league's marketing and business development teams.
"Leaders across the sports and tech industries love and respect Rachel — she's tenacious, strategic and laser focused on delivering ROI for partners, and we're excited for her to join the league," said DRL CEO and Founder Nicholas Horbaczewski.
DRL has seen a recent uptick of nearly 200 percent in average viewership, 90 percent increased virtual drone racing participation and 60 percent fan growth across social media, according to the league. The drone action has been broadcast on NBC, Twitter and Weibo.
Jacobson previously worked for 21 years at the NBA, where she closed nearly $1 billion in partnership sales. Most recently, she served as chief business development officer at Landit, a personalized career pathing technology aimed at increasing the success and engagement of women and diverse groups in the workplace.
"I am incredibly excited to join the Drone Racing League as president and look forward to integrating new global partners into the thrilling sport of professional drone racing," she said. "Blending the digital with the real, DRL is known as a real-life video game and takes everything I love about traditional sports and intersects it with cutting edge technology, innovative storytelling and esports competition to engage the next generation of fans."