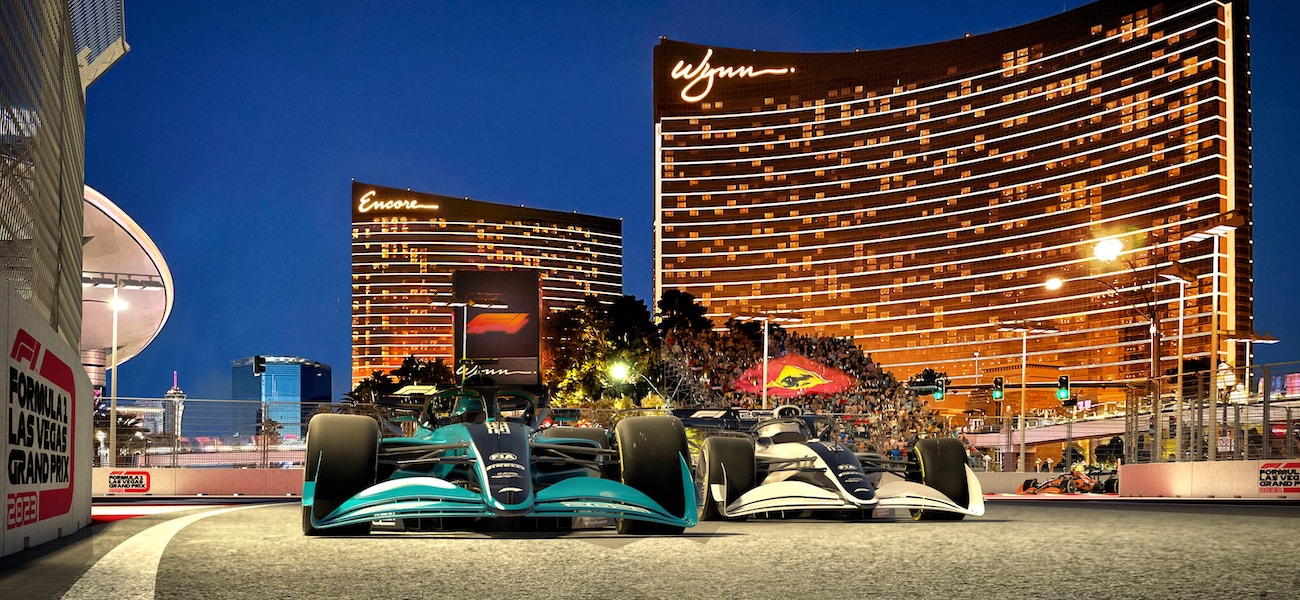 The long-awaited official announcement has come with Formula 1 confirming that it will have a race in Las Vegas starting in 2023, making the United States the only country on the 2023 calendar to host three F1 races in one season.
Said Stefano Domenicali, the chief executive officer of F1: "The best racing on the planet will be in the entertainment capital of the world. Formula One has huge momentum and we are growing around the world and the United States is a massive focus for us, there is no doubt about it."
F1 will turn 50 laps around a temporary 3.8-mile street course next November on a Saturday night that will feature the Bellagio, Caesars Palace and the MSG Sphere among the many landmarks on the circuit. F1 will promote the event alongside Liberty Media Corp., the American parent company of F1.
The race will start on the Las Vegas Strip in front of the Bellagio's famous fountains, a change from when the circuit raced in the destination in 1981 and 1982. Those two years the race was held in the parking lot of Ceasars Palace that auto racing historians characterized as unimaginative.
Nevada Govenor Steve Sisolak said the city expected 170,000 visitors on race weekend to account for 400,000 nights of hotel rooms and an estimated economic impact of half a billion dollars.
Formula 1's surge into the U.S. market started with the now-traditional race at the Circuit of the Americas in Austin, Texas, starting in 2012. The success of its Netflix show 'Drive to Survive' has also resulted in broader social media chatter and this year's first two races had increased year-over-year ratings.
Jumping on the popularity of the Netflix show, F1 will race in Miami on May 8 at the Miami International Autodrome in the Hard Rock Stadium complex in Miami Gardens, a new track that will feature 19 corners and three straightaways. The Miami Grand Prix will be F1's return to the state of Florida for the first time since 1959.
Austin's Circuit of the Americas host its annual event on October 23; along with Grand Prixes in Canada and Mexico, Formula 1 will race four times in North America, the first time that has happened since 1984.