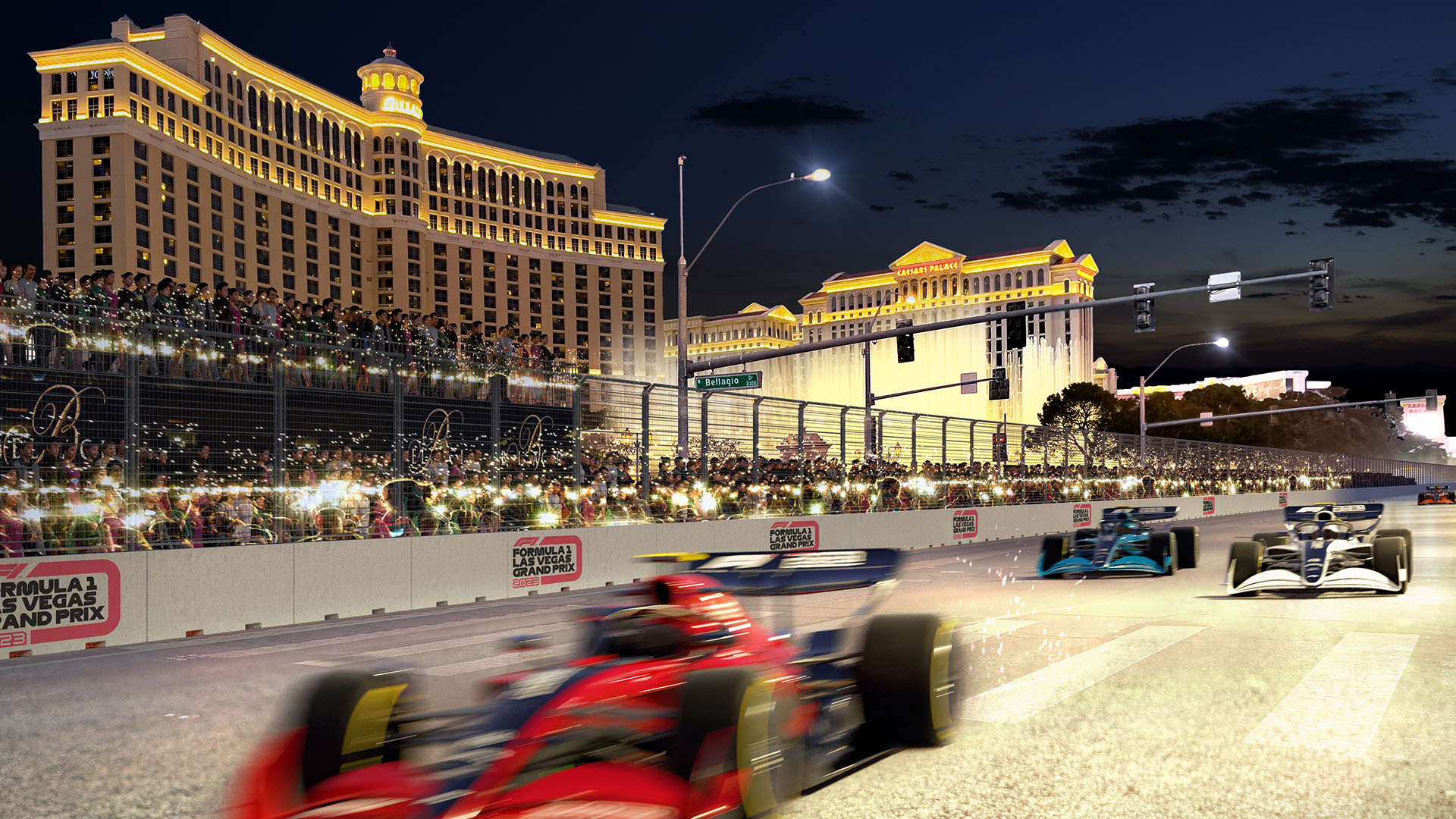 Formula 1 has announced the calendar for the 2023 FIA Formula 1 World Championship, which has been approved by the World Motor Sport Council.
The 2023 season will feature a record-breaking 24 races, with China and Qatar set to return, and Las Vegas arriving as the penultimate round for a Saturday night race on November 18.
The future of Monaco's Formula 1 race was in doubt with its contract expiring after 2022, but F1's most famous event will continue after a new three-year deal for the street race was announced as part of the schedule release.
"Formula 1 has unprecedented demand to host races and it is important we get the balance right for the entire sport," said Formula 1 Chief Executive Officer and President Stefano Domenicali. "We are very pleased with the strong momentum Formula 1 continues to experience and it is great news that we will be able to bring our passionate fans a mix of exciting new locations such as Las Vegas to the Championship with much loved venues across Europe, Asia and the Americas."
The race calendar will start with the Bahrain Grand Prix in early March and finish at the Abu Dhabi Grand Prix in late November. This is the first time ever that three F1 races will occur in the United States in the same season, with Miami and Austin joining Las Vegas.
"The presence of 24 races on the 2023 FIA Formula One World Championship calendar is further evidence of the growth and appeal of the sport on a global scale," added FIA President Mohammed Ben Sulayem. "The addition of new venues and the retention of traditional events underlines the FIA's sound stewardship of the sport. I am delighted that we will be able to take Formula 1's new era of exciting racing, created by the FIA's 2022 Regulations, to a broader fan base in 2023."
The full race schedule includes an April date in Shanghai that is TBC due to ongoing Covid-19 issues in China.