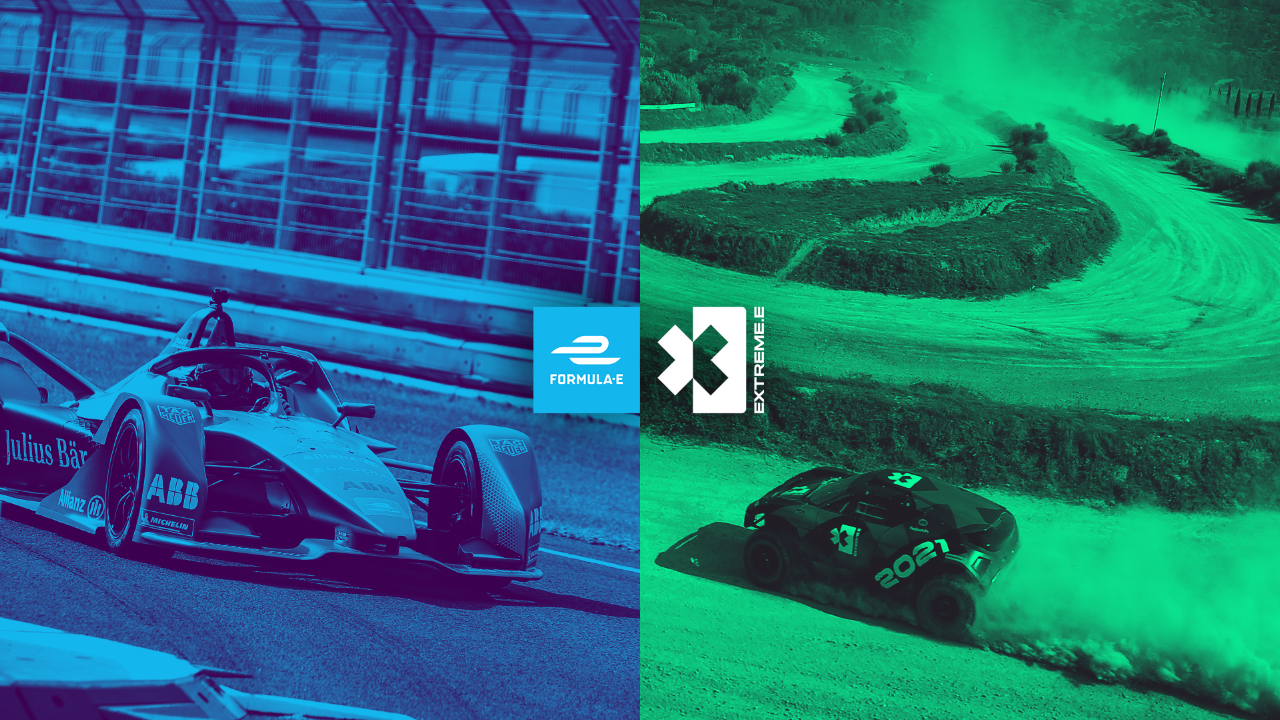 Formula E has become a minority shareholder in Extreme E, a new off-road motorsport series that will see electric SUVs competing in remote ecosystems around the world.
The two racing series are united in a goal to counteract climate change by accelerating the adoption of electric vehicles. The natural alliance has now been formalized by Formula E's investment, details of which were not released. Both series feature all-electric motorsports, with Formula E operating the open-wheel single-seater FIA world championship competing in cities around the world, while Extreme E is a rally-car format that will showcase the abilities of electric SUVs against the backdrop of remote ecosystems.
Formula E's minority investment includes a seat on the Extreme E board of directors, which will be held by Formula E CEO Jamie Reigle. The two series will remain independent, although they will work in close collaboration. Extreme E CEO and Formula E Founder Alejandro Agag will retain his role of Formula E chairman.
"It has always been my intention to have Formula E and Extreme E working closely together, spreading the message of electrification, environment and equality," Agag said. "The two series are very different but have a shared purpose as they fight alongside one another to counteract climate change."
The debut of the 2020–2021 ABB FIA Formula E World Championship will debut in Santiago, Chile, on January 16–17. Extreme E's inaugural season will begin in Saudi Arabia on March 21.