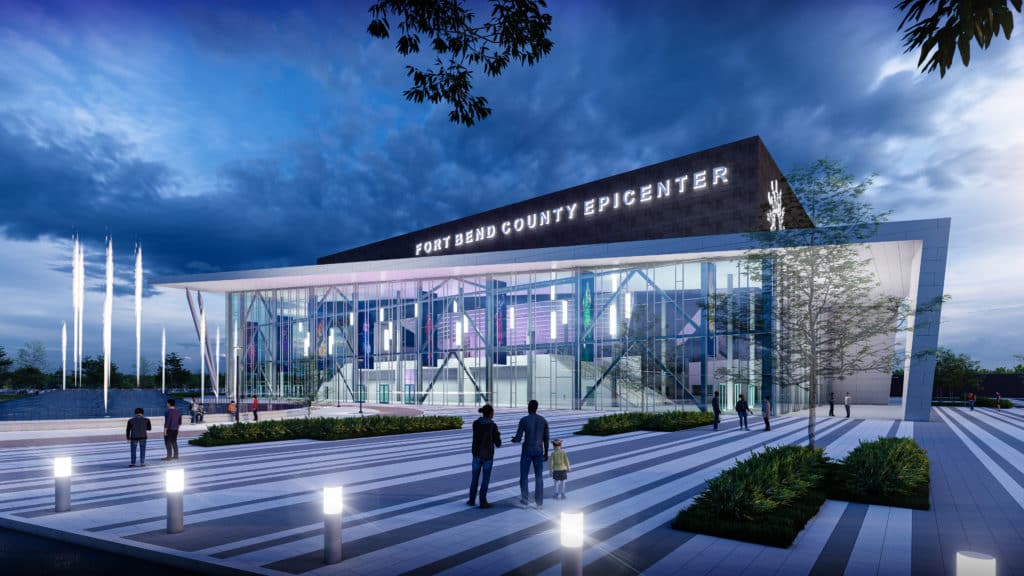 The Fort Bend County Epicenter has partnered with the Houston Volleyball Academy to be the organization's official home training and practice facility.
Opening in August, the Epicenter — one of SportsTravel's spotlighted new venues of 2023 — will host weekly training sessions in its multipurpose area equipped with four volleyball courts in preparation for HVA's upcoming volleyball tournament which draw more than 80 regional teams to the Epicenter on January 6-7, 2024.
"The Epicenter is focused on bringing top-notch sports and entertainment events to Fort Bend County. Our partnership with HVA will positively impact the community locally, while their tournaments will bring teams from across the region to compete at our new facility," said Toby Wyman, general manager of the Epicenter.
HVA's youth volleyball program will train year-round, while the club programs will run from November through June of each season.
"HVA is thrilled to bring our brand of volleyball to the Epicenter and provide high-level volleyball training and competition to this first-class facility in Fort Bend County," said Sean Carter, HVA's club director.