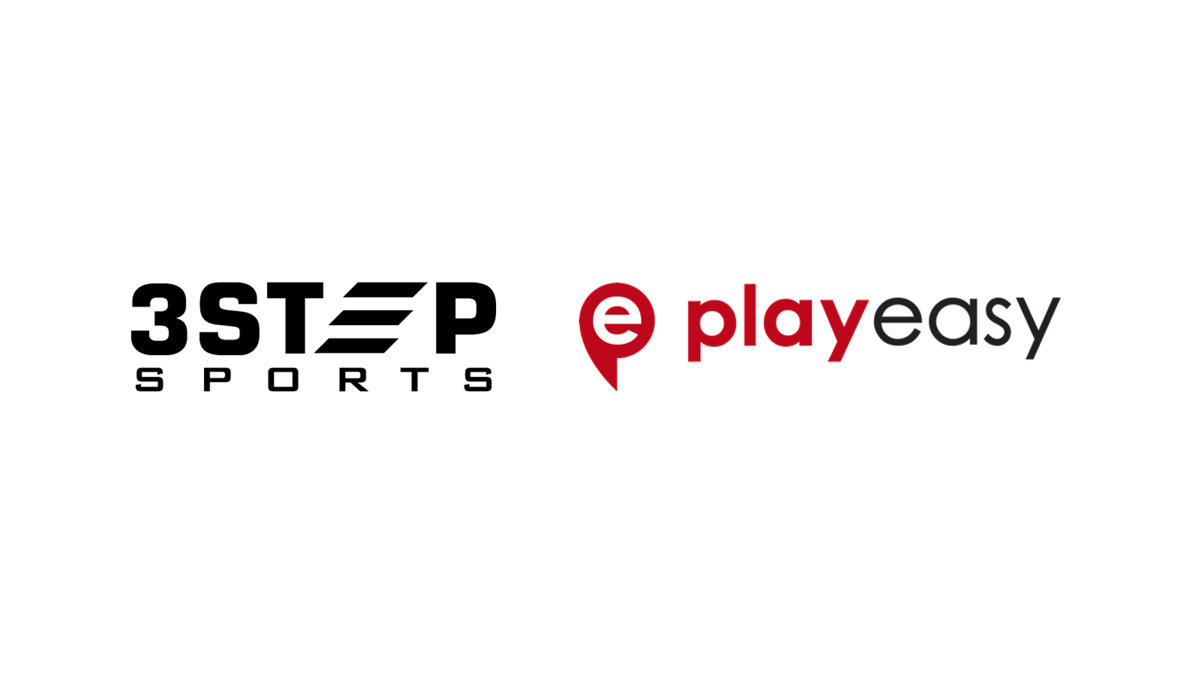 3STEP Sports has announced a strategic partnership with Playeasy that designates Playeasy as 3STEP Sports' official sports tourism technology platform to address all facets of the industry, from site selection to event promotion.
The partnership connects 3STEP's more than 1,000 annual events with Playeasy's clientele of more than 300 destinations and 12,000 facilities during the site selection process to bring new events to new locations. Under terms of the deal, 3STEP's event portfolio will be added to Playeasy and 3STEP Sports will use Playeasy to distribute its hundreds of annual RFPs to hosts of interest.
"This partnership is a game changer, not only for the Playeasy platform, but for the sporting event and tourism industry as a whole," said Sean Flaherty, Playeasy co-founder and chief executive officer. "Our destination partners, large and small, will now have exclusive access to the largest youth sports organizations in the world to maximize the economic impact they can bring to their cities through sporting events, as well as to promote their local business community to millions of event participants and spectators attending events within their destination."
Each individual 3STEP event will have its own digital directory on the Playeasy platform of things to do in the area, along with exclusive event deals and promotions from participating businesses nearby.
"At 3STEP, our top priority is to provide a best-in-class youth sports experience to all our athletes, families and coaches," said Tania King, chief executive officer at 3STEP Sports. "Partnering with Playeasy enhances our event experience by giving all our athletes and families access to the top Destinations and Facilities around the nation, regardless of sport, age and ability."