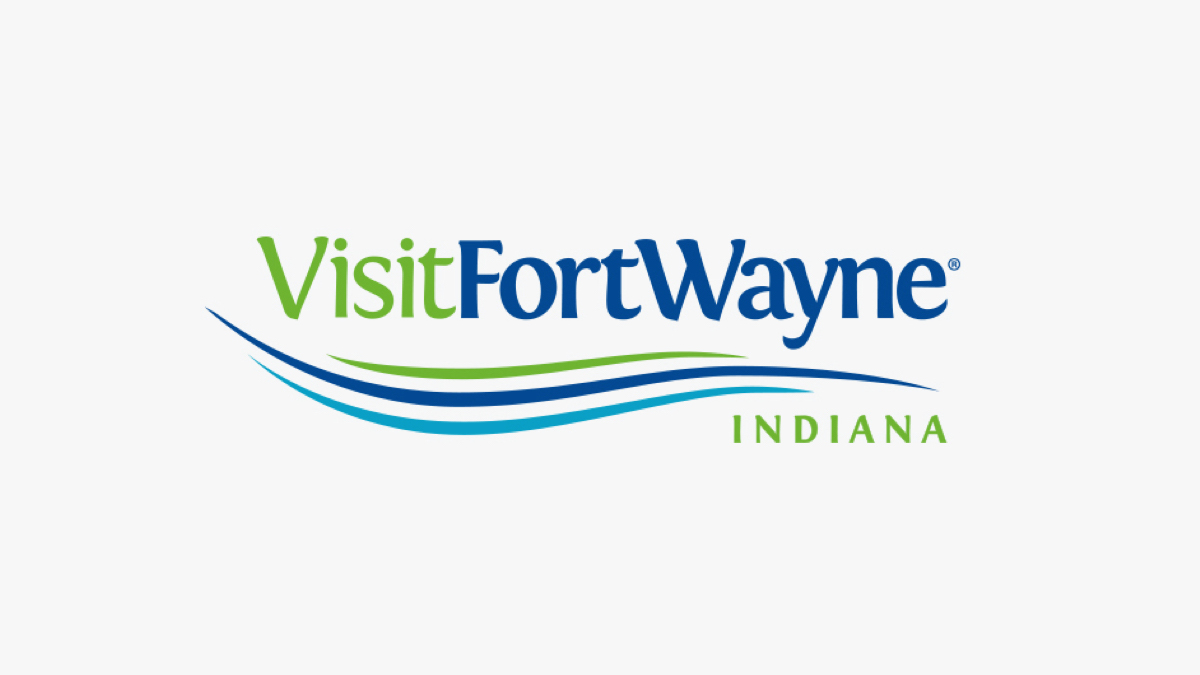 Visit Fort Wayne, Indiana, and Turnstone Center will host the United States Association of Collegiate Fencing Clubs for its 2023 National Tournament on April 1–2.
More than 40 men's and women's teams are expected to participate in the event at the Plassman Athletic Center, with 1,100 attendees for the two-day event.
"The United States Association of Collegiate Fencing Clubs is excited to welcome over 700 student athletes, coaches and fencing enthusiasts from across the country to the Plassman Athletic Center at Turnstone for our annual National Championships," said USACFC President Joanna Klatzman Higgison. "The event features men's and women's fencing in all three weapons and allows us the opportunity to foster collegiate club fencing nationwide."
This marks the first time Fort Wayne has hosted the event. The organization was established in 2003 to educate and promote fencing at the collegiate level throughout the United States. It began with 13 teams and has grown to over 45 teams since its inception.
"We are thrilled to welcome the best collegiate fencing athletes from across the country to Turnstone and Fort Wayne in pursuit of the 2023 National Championship title," said Mike Mushett, Turnstone chief executive officer. "Turnstone's Olympic and Paralympic Training Site facilities are a great match to the largest college fencing event in the world."