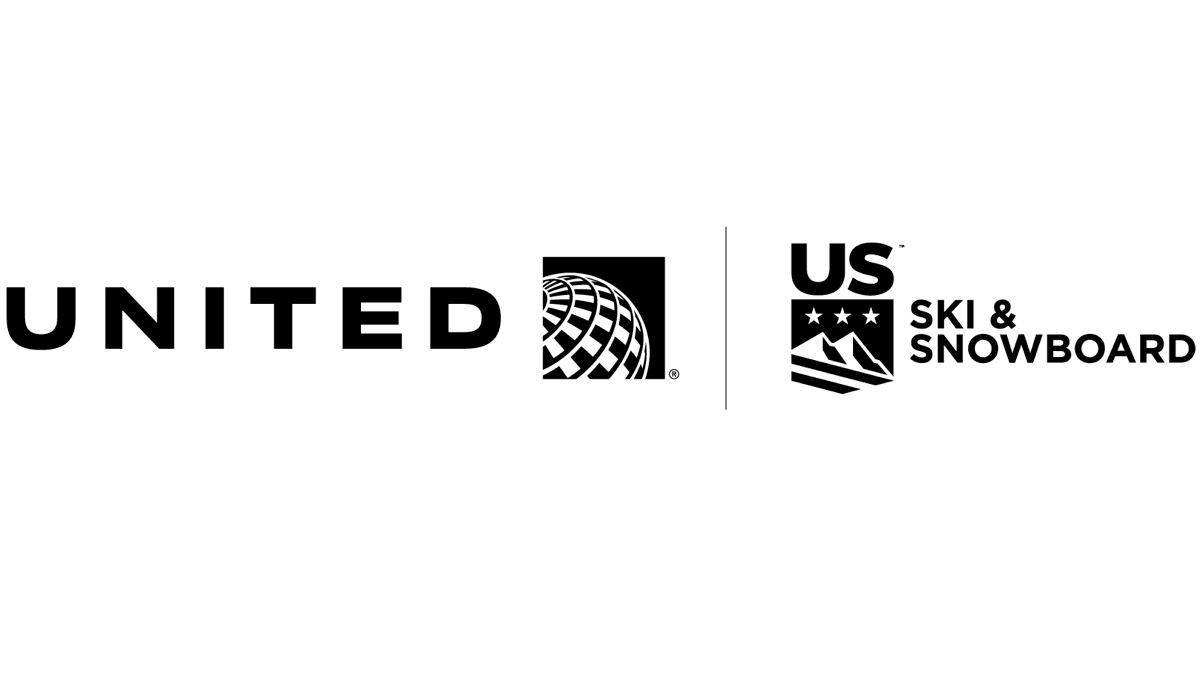 U.S. Ski & Snowboard has announced United Airlines as its Official Airline Partner through 2027. The National Governing Body will now use United to travel around the globe to train and compete on the biggest stages, while United also supports U.S. Ski & Snowboard's women empowerment and climate initiatives.
"We could not be more excited to partner with United," said Sophie Goldschmidt, president and chief executive officer of U.S. Ski & Snowboard. "Airline travel is key to the success of our athletes and without it, we would not have the opportunity to compete at the highest levels around the world. United is already a key asset to our team and we are thrilled to establish a strong relationship as our athletes continue to make history."
U.S. Ski & Snowboard athletes will receive travel credits, as well as status and baggage benefits related to training and traveling. United will also support U.S. Ski & Snowboard through World Cup events held in the United States.
In addition to travel benefits, United will support U.S. Ski & Snowboard's initiatives, including HERoic, which was unveiled this season as a movement celebrating and empowering women in skiing and snowboarding while investing in their future success. United will also serve as the presenting and associate partner of multiple World Cup events throughout the 2023–2024 season.
"We are proud to launch this new relationship with U.S. Ski & Snowboard, and cheer on these athletes as they chase their dreams," said Doreen Burse, United senior vice president of worldwide sales. "United and U.S. Ski & Snowboard share many common values, which spectators and travelers will take notice of as we activate this strategically important partnership together in the years ahead."