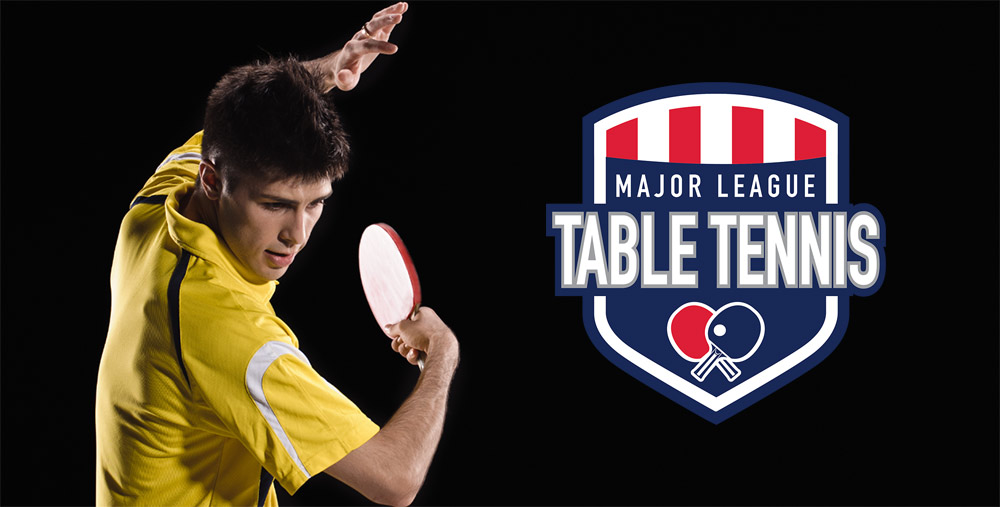 Major League Table Tennis has announced its inaugural season will feature eight teams across the country competing in a team-based format. The player draft is expected in summer 2023 and league play will begin later this year.
"Our goal is to elevate the fastest and most intense sport in America," said Flint Lane, MLTT chief executive officer. "Major League Table Tennis combines my passion for building businesses and table tennis and we're determined to construct this league in a way that everyone can enjoy, whether they're a participant, a spectator, or just a lover of action-packed entertainment. It's not just about winning, it's about the thrill of the game and we can't wait to share that excitement with everyone."
Table tennis has been an Olympic sport since 1988 and is one of the most viewed sports in the world, watched by hundreds of millions of people on an annual basis. MLTT will be the first professional table tennis league in the United States, featuring elite U.S. and international players, including Olympic athletes and national champions.
The team-based format will culminate in a Final Four showdown in 2024. With more than $250,000 in prize money at stake, MLTT will be the most lucrative table tennis competition in America.
"Major League Table Tennis represents a bold and exciting new chapter in the history of our sport," said Sean O'Neill, five-time U.S. Men's champion and two-time Olympian. "With top players competing at the highest level and a commitment to innovation and fan engagement, MLTT promises to be a thrilling addition to the global sports landscape. As someone who has dedicated my life to table tennis, I am thrilled to see the sport receive this kind of recognition and support and I can't wait to see what the future holds for MLTT."