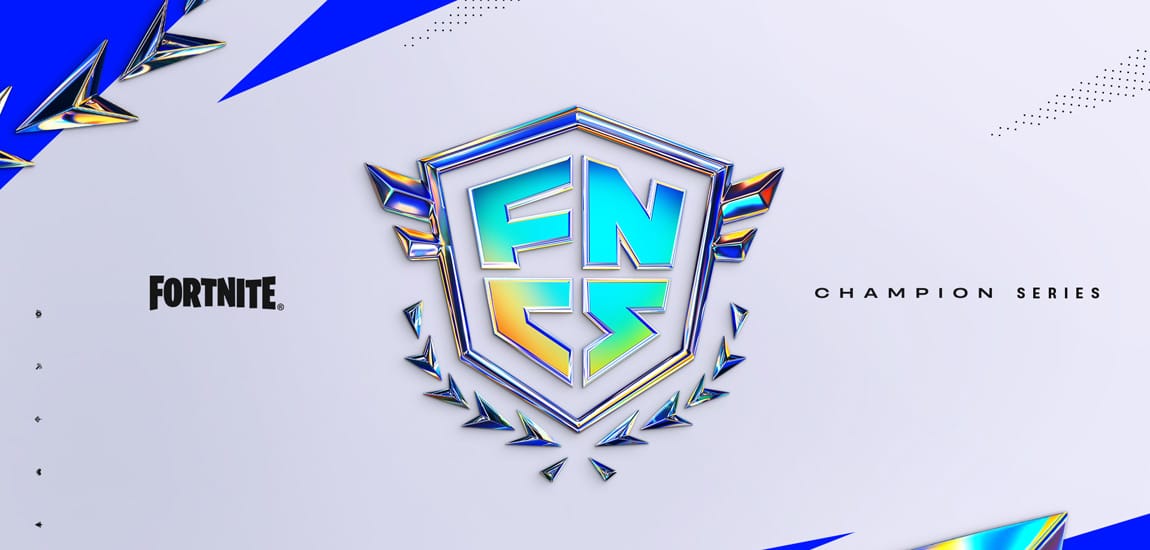 Fortnite in-person events are back this fall after a hiatus during the pandemic.
The company announced plans to host the Fortnite Champion Series (FNCS) Invitational 2022 in-person on November 12­–13 in Raleigh, North Carolina, at the Raleigh Convention Center.
The FNCS will be inviting a selection of top FNCS Duos from around the world who will have the opportunity to compete in a single lobby for a share of a $1 million prize pool. More details on the FNCS Invitational 2022 will be shared in the coming months.
Fortnite is based in Cary, North Carolina, making the return to Raleigh somewhat of a homecoming.
"We're thrilled that they've looked at their hometown to host their event," said Ed Tomasi, co-chair of the Greater Raleigh Esports Local Organizing Committee. "It's not just a matter of us being convenient. It's a matter of that the greater Raleigh market is really one of the best markets in the world to host video gaming and esports events."
The last in-person Fortnite event was the 2019 Fortnite World Cup Finals, which drew 19,000 fans across three days at Arthur Ashe Stadium in New York. The game's in-person events have been on pause due to COVID-19.