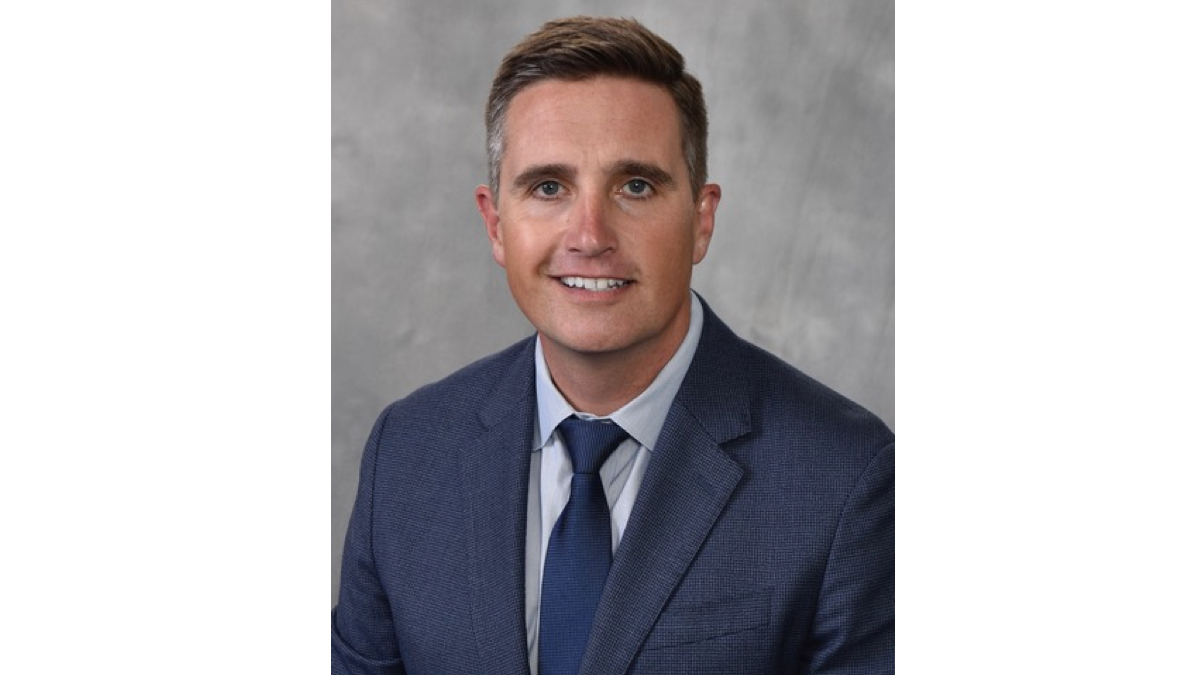 One of the most iconic sports venues in the world will have a new leader this summer.
The Rose Bowl Operating Company's Board of Directors announced that Jens Weiden will become the new general manager and chief executive officer effective July 1, pending formal approval of the full board in the coming weeks. Weiden will replace the retiring Darryl Dunn.
"I am truly honored to continue to build upon the 27-year legacy that Darryl established, supported by an unbelievable team of professionals throughout the RBOC organization," said Weiden. "We will work collaboratively with the Mayor, City Council, City Manager and all Pasadena residents to ensure that the Rose Bowl campus remains a world-renown destination and point of pride for the community. I am grateful to the RBOC's Board of Directors' confidence in my abilities and leadership, and I am eager to begin the next chapter in our storied history."
Weiden currently serves as the venue's chief revenue officer, a position he has held since 2013. During his tenure, Weiden has led a team that has increased enterprise event revenue by over 500 percent since arriving at the Rose Bowl. Weiden has also been instrumental in leading the Rose Bowl Stadium premium seating and sponsorship teams.
Prior to joining the staff, Weiden worked for the San Francisco Giants and was responsible for all non-baseball events at Oracle Park.
"A few years ago, the Board asked Darryl Dunn to develop a deep pool of executive staff to ensure that a transition would go smoothly and it paid off," said RBOC Board of Directors President Steve Haderlein. "We are thrilled that we can stay within the organization as Jens has proven to be invaluable in so many ways during his tenure in Pasadena. We are excited about what the future holds and are confident that Jens, and our entire senior team and staff, will lead us to even greater heights."